We launched The Keywee Facebook CPC Tracker to help content creators understand how changes to the Facebook platform affect their daily work. The findings are based on our analysis of data from hundreds of publishers across a variety of verticals. We release new data on a monthly basis along with relevant insights on content distribution. You can sign up for monthly updates straight to your inbox here and read past months' updates here.
September Recap
In the publishing world, September was all about teaming up.
There's been talk for a long time about the duopoly. Digital ad giants Google and Facebook (and to a lesser extent, Amazon) have a lock on the market, leaving publishers increasingly dependent on those sources of traffic and revenue. Publishers often try to diversify by selling their own ad inventories and looking at alternate traffic channels, but even for the bigger players, they rarely scale.
Video advertising, for example, is mostly dominated by YouTube and its endless supply of preroll inventory. To combat this, Buzzfeed, Group Nine Media, and Insider have banded together to sell video ads across all of their digital properties. Apart from scale, this will give advertisers access to a large brand-safe environment — something that can be difficult to guarantee when advertising on YouTube.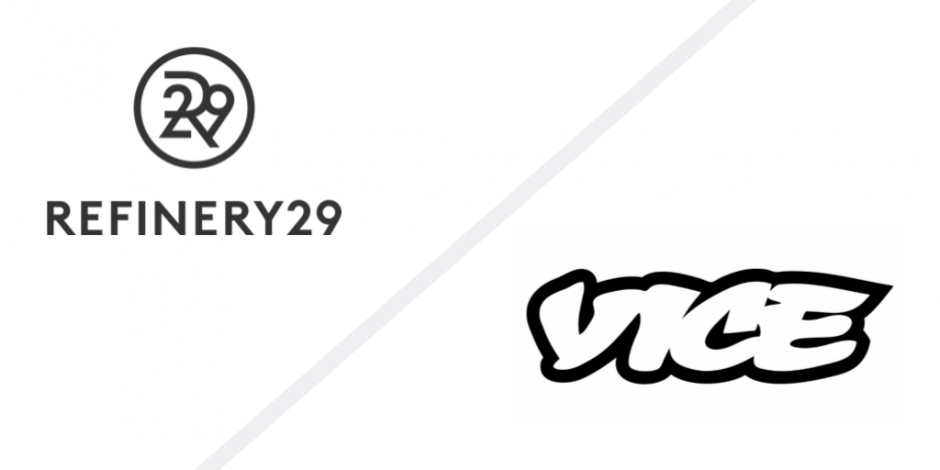 Vice Media also made a play to achieve more scale and diversity by purchasing Refinery29. This new partnership will bring Vice's total unique visitors to over 350 million combined. As an added bonus, the acquisition means that Vice's employees are now predominantly women. Refinery29 will stay a distinct and independent site editorially, but the acquisition will create a far more diverse and expansive ad inventory for the now larger Vice Media Group.
That wasn't the end of merger news for the month. Just last week, the ad-tech world had another big shake-up when Taboola and Outbrain, the two content recommendation giants, announced that they were merging.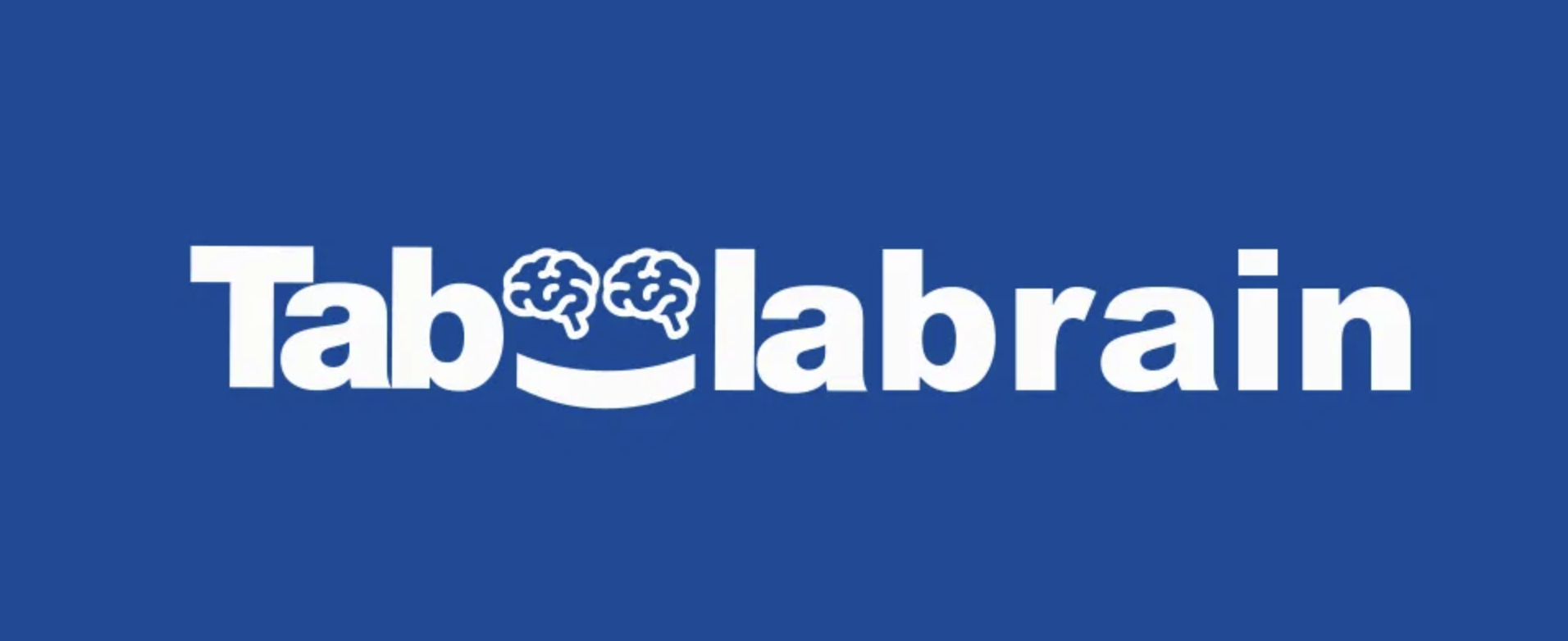 The companies, with an estimated reach of over 2.6 billion users combined, have banded together as part of an effort to take on the big players and create a sizable alternative for marketers and publishers.
Some publishers have signaled nerves around the merger, as the competition between the two companies may have driven higher revenue guarantees for publishers. Whether that fear is justified or not remains to be seen.
September Data

This September, we saw a significant rise in Facebook CPCs, with prices increasing 13% month-over-month. Although the last month of every quarter is expected to be the most expensive, this is a more substantial jump than we've seen in recent years during September. Across use cases, we saw the most significant increases in the cost to distribute content for publishers' audience development efforts.
Q4 is Upon Us
Pictures of foliage and pumpkin spice everything means that the advertising landscape is about to get competitive as everyone vies for consumer dollars and attention. CPCs are only expected to increase as we get deeper into the quarter. But as you spend your ad dollars, it may be worth taking a step back. Are you optimizing for quantity or quality?
Spending big to attract fly-by-night visitors may make sense in the short-run, but if you want your efforts to create long-term ROI, concentrating on retention and building loyalty are key.
To learn more about optimizing your user acquisition efforts for loyalty during the upcoming months, watch our on-demand webinar, Measuring Loyalty: The Cutting Edge of Audience Development.