We launched The Keywee Facebook CPC Tracker to help storytellers understand how changes to the Facebook platform affect their daily work. Each month, we release relevant insights on content distribution that are based on analysis of data from hundreds of publishers. You can read past months' updates here.
To sign up for future CPC updates, fill out the form below:
December Recap
In publishing, like many other industries, December is a month marked by preparation for the upcoming new year. How publishers have chosen to do this ranged — some focused on paid subscriptions, while others put resources behind new audio ventures. Some brands opted to expand on their own, like Bustle Digital Group did when it launched a new tech-focused digital publication called Input. Others decided to grow by way of acquisitions, like Bloomberg Media, which acquired CityLab from The Atlantic. Regardless of the steps content creators took to prepare for 2020, many of the moves they made in December will have a lasting impact throughout the year. Now, let's dig in.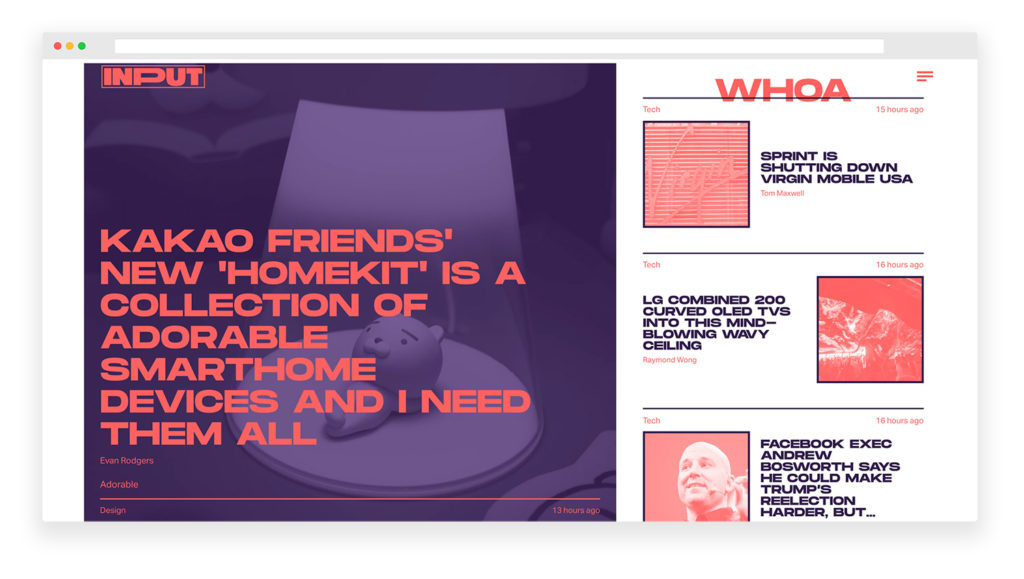 Showing no signs of slowing down, the push for reader revenue remained strong through the end of the year. The UK's Telegraph, for example, announced that it has more subscribers paying to access its online edition than those with print subscriptions for the first time in its 164-year history. Barstool Sports launched its membership program, Barstool Gold, in January and sold more than 10,000 subscriptions within the first three days. In December, Barstool shared that it now has more than 30,000 paying subscribers, 80% of which opted for an annual subscription and 60% choosing the higher-priced "hardcore" tier. Filling the gap between Small Business Saturday and Cyber Monday was The Boston Globe's #SubscribeSunday campaign. The initiative, which offered readers a 6 month digital subscription for only $1, drove 16% of the paper's new subscriptions during Cyber Week. The messaging behind the campaign — the importance of freedom of the press — echoed that of an effort that The Globe led last year which resulted in over 300 US newspapers publishing editorials on the topic. Of those, around 40 participated in their own version of #SubscribeSunday.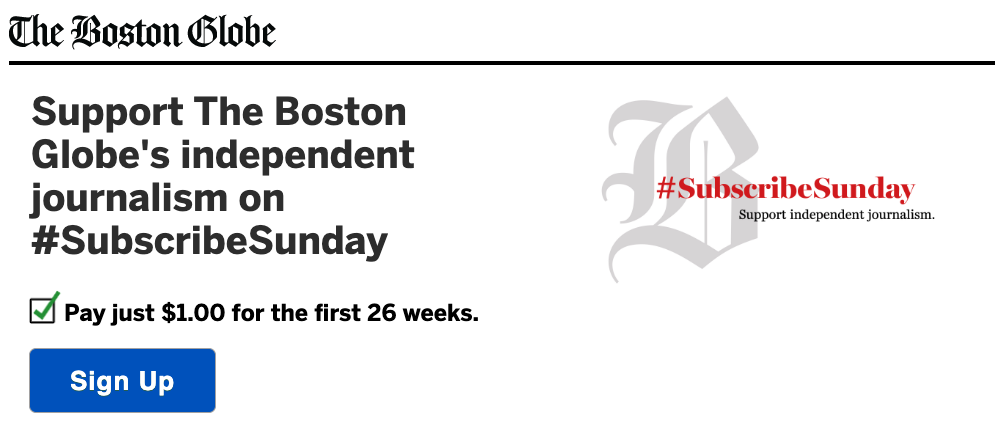 With media companies launching new subscriptions products and services on a weekly basis, it's become critical for content creators to employ a range of strategies and offerings to entice potential subscribers. Take the fact-checking newsroom site Snopes for example. Snopes announced a new membership program where readers can pay $30 monthly to become a "Founding Member," which comes with benefits like an ad-free reading experience and a members-only newsletter. The Dallas Morning News is taking a relatively new approach to growing subscriptions by sending web-based push alerts to the 800,000 users who have signed up to receive them.
Creators from the world of audio also closed out the last month of the year with some exciting news. Exactly Right, the team behind the popular true crime podcast My Favorite Murder, signed a lucrative two-year deal with EW Scripps' Stitcher to expand their existing partnership. The deal's price tag? At least $10 million. The deal is set to strengthen the partnership between the two companies, help Exactly Right with production and advertising, and eventually lead to the development of more than a dozen new podcasts. One could argue that major podcast deals like this happening more frequently is indicative of the format's impact on broader culture. As such, it feels warranted that the Pulitzer Prize Board announced in December that it will introduce a new category for audio reporting that will be awarded during the 2020 prize cycle. According to the organization, the prize will be awarded "for a distinguished example of audio journalism that serves the public interest, characterized by revelatory reporting and illuminating storytelling."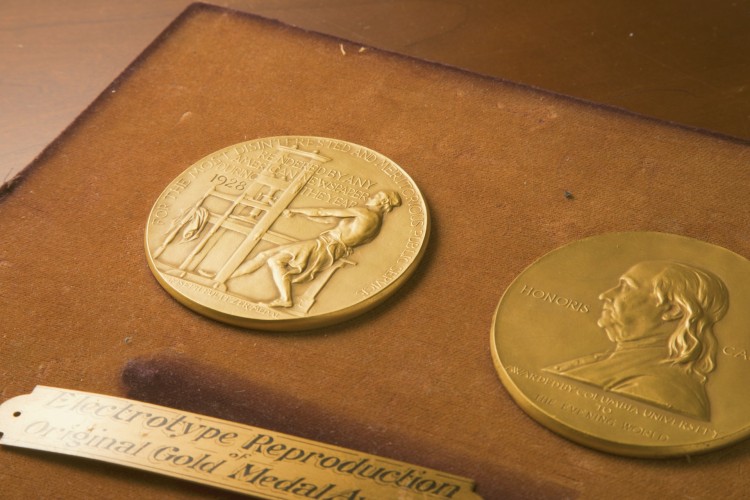 As always, publishers are testing out new channels and strategies to get their content in front of readers. Rather than launching Vogue Business in China alongside a new website or print product, Condé Nast opted to unveil the brand on WeChat, a popular Chinese messaging and social media app. Aware that its readers are fans of the Netflix original show "You," Cosmo teamed up with Google News to create a mobile version of its site branded as a Cosmopolitan Watch Party. In a move that would make SEO Managers everywhere jealous, Google provided Cosmo editors with insights from search queries about the show intended to help guide them about what to write about when covering "You."
December Data

In December, we saw Facebook CPC prices increase by a modest 5.1% month-over-month. This moderate bump in prices was expected for a few reasons. First, prices tend to be the highest during the third month of each quarter, when marketers are under pressure to meet goals and spend the remainder of their budgets before they reset. Secondly, CPC prices spike significantly during the big holiday shopping days that follow Thanksgiving in the US. So while one may traditionally expect to see a steeper month-over-month price increase coming from the second month of the quarter to the third, CPCs were already pretty high — +15% MoM from Oct '19 to Nov '19 — which likely tempered the MoM increase in December.
For a third month in a row, we saw the most significant CPC increases for audience development campaigns as well as those promoting paid subscription sign-ups.
——
Now that we're in the first month of 2020, it would be a missed opportunity not to remind you that CPCs are relatively low at the beginning of each month and quarter. Given this pricing leeway, we recommend taking risks and testing new content during this time. If you'd like to see how Keywee can help you cost-effectively distribute your content on Facebook this quarter, please reach out.