No matter your goals, Keywee improves your results by making sure you get the right content in front of the right people.
Enhance discoverability
Keywee pinpoints the most targeted and cost-effective audiences to experience your brand.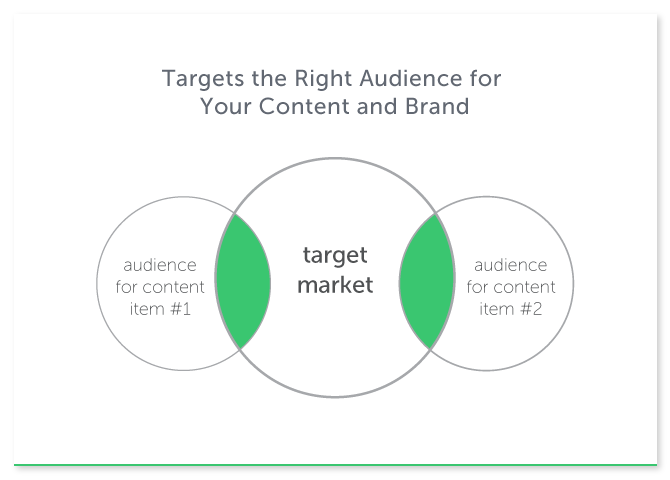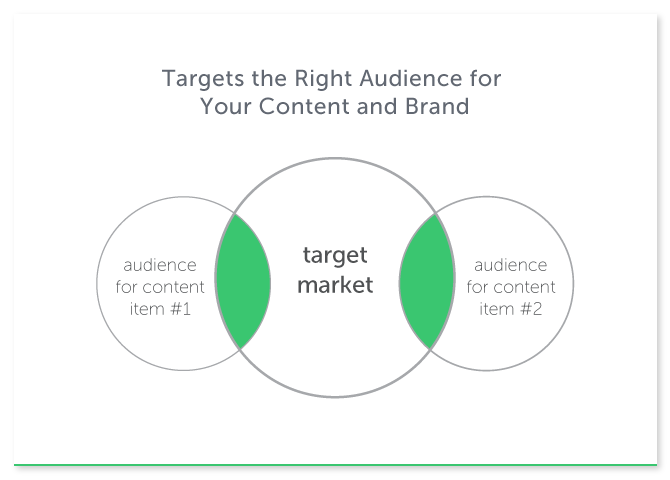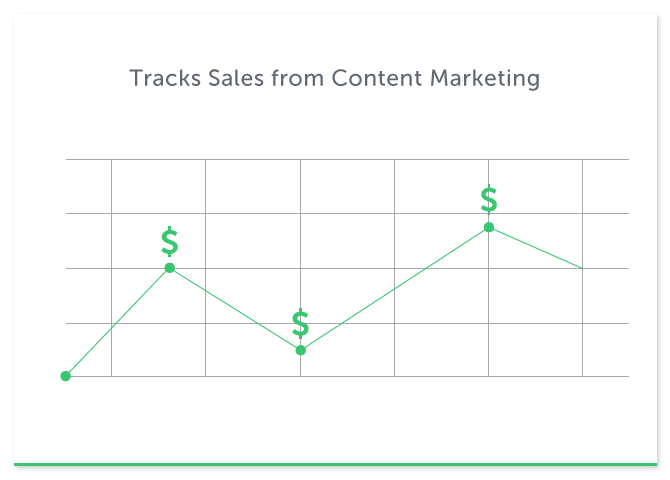 Achieve top-of-mind awareness
Keywee delivers content to keep audiences engaged with your brand throughout the customer journey.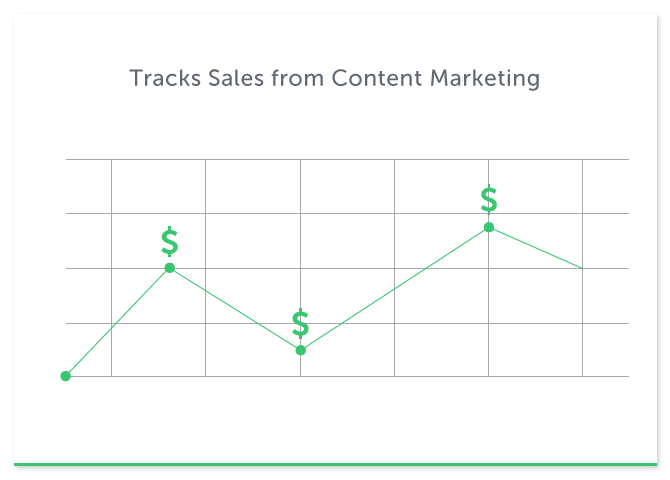 Build brand loyalty
Keywee provides you with insight so you can understand what content is driving the most engagement with your brand.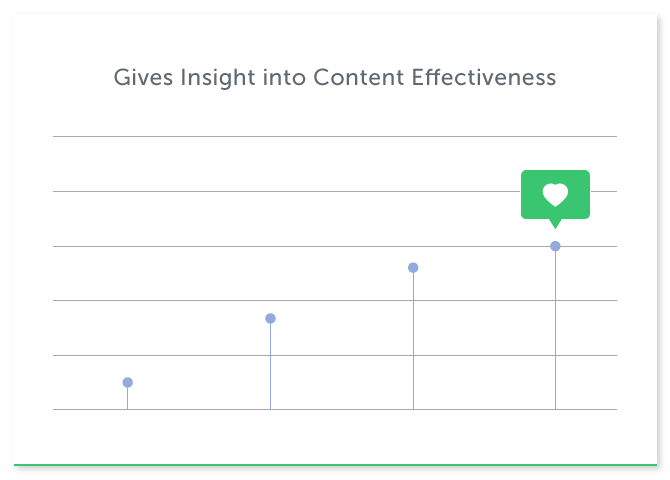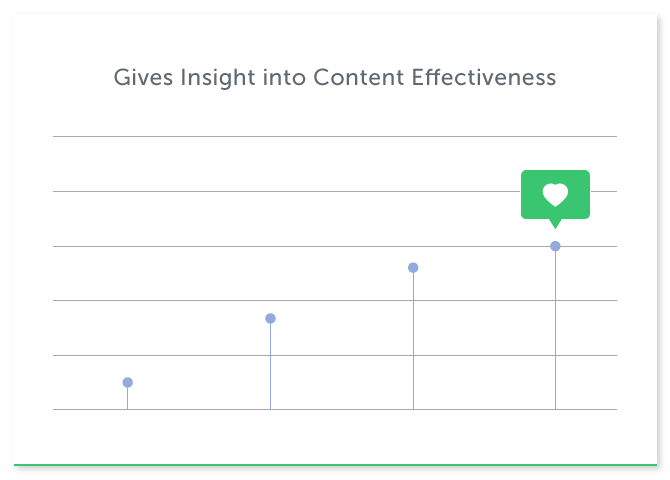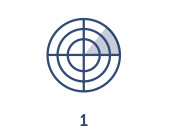 Scans your content to
understand what it is about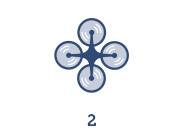 Finds audiences on Facebook, Instagram
and Yahoo that will act on the content, in
line with your business goals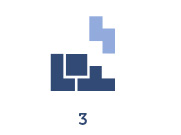 Automatically generates numerous
variations of paid posts, recommending
optimized bids for each selected
audience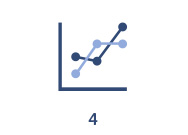 Measures and reports on the
performance of your content
across channels