Keywee works with 400+ of the world's
top storytellers.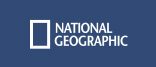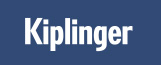 1. Understanding your content
Keywee uses natural-language processing to scan your content and understand what it is about.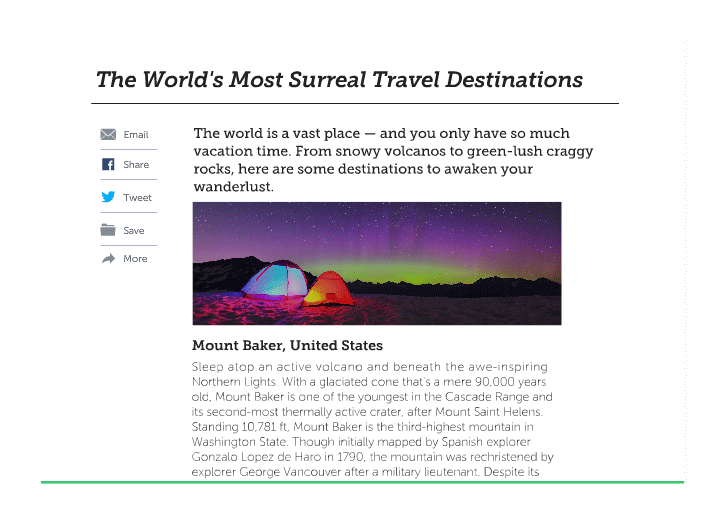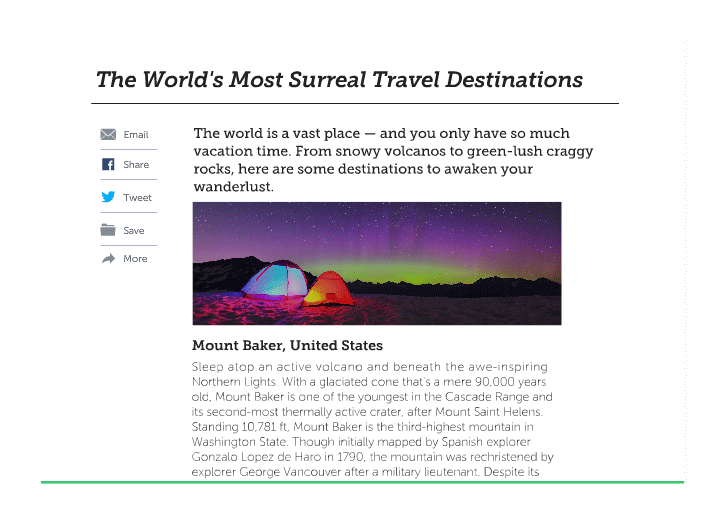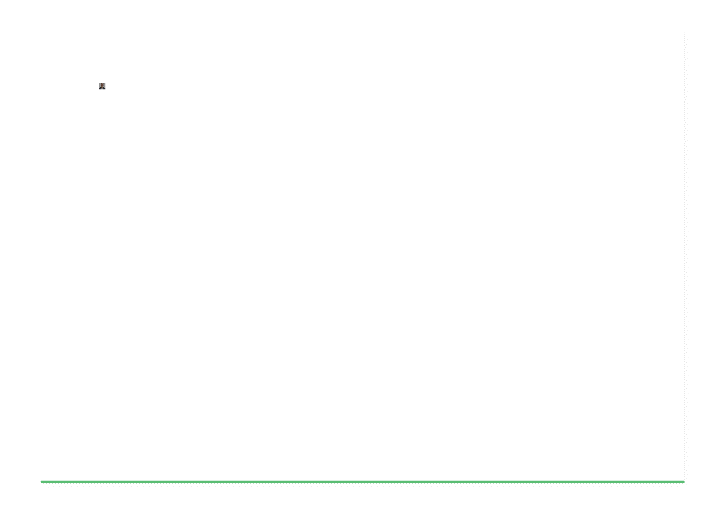 2. Finding Audiences
Keywee employs its vast database of historical performance to target audiences that have been shown to act on content like yours.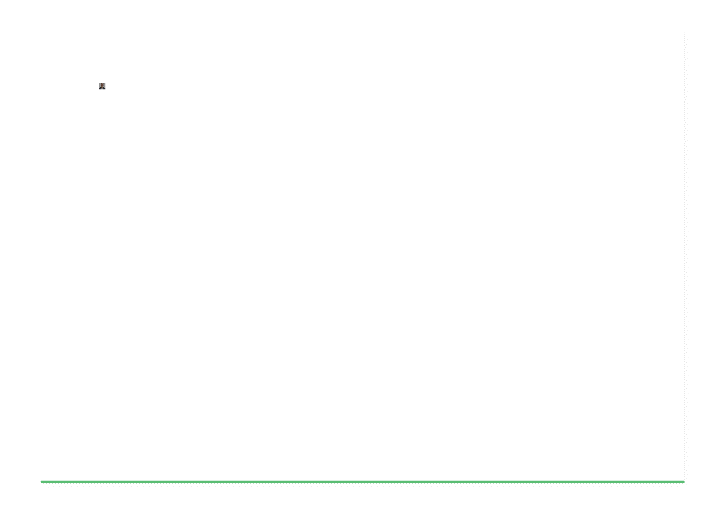 3. Distributing your content
Keywee automatically generates numerous variations of paid posts, with optimized bids for each selected audience.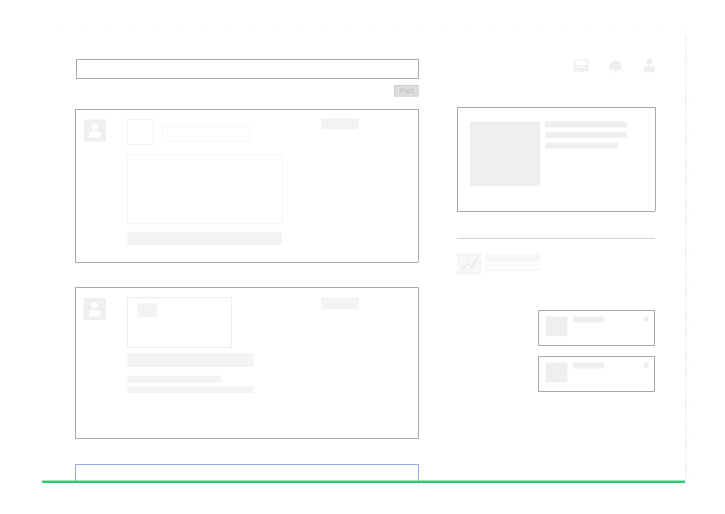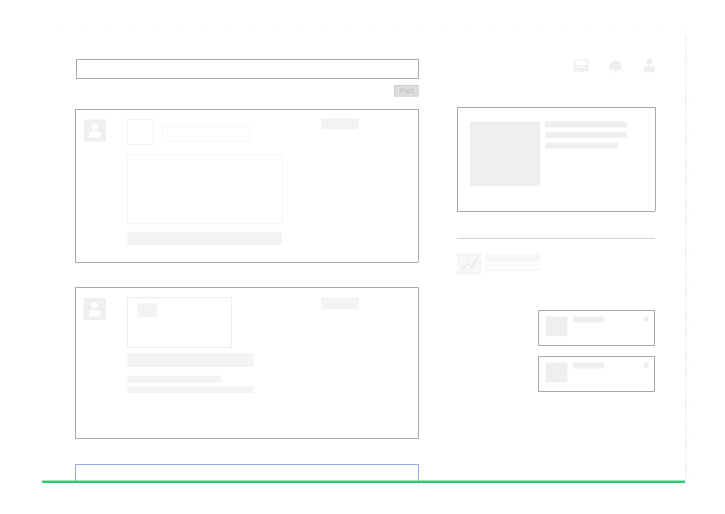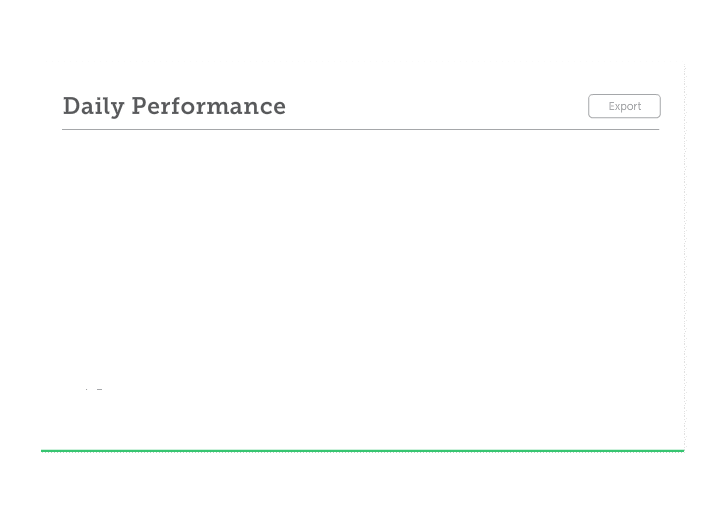 4. Measuring Performance
Keywee provides insight into how your paid posts are performing with your targeted audiences, across platforms.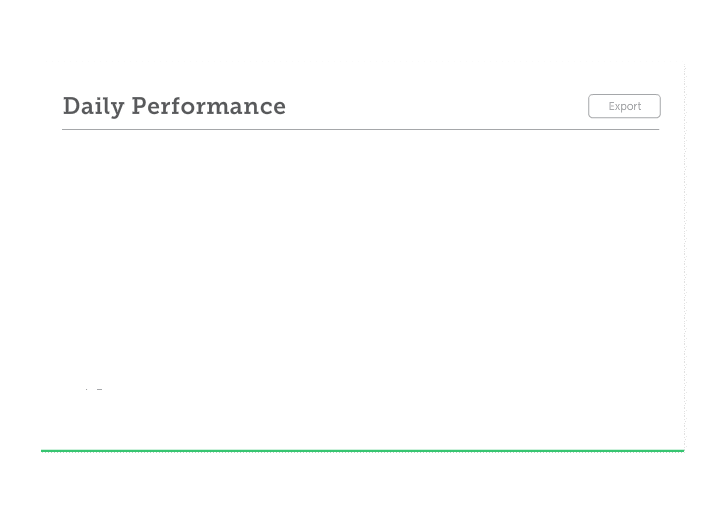 "Keywee has been one of the best ways we've found to find loyal subscribers."



Matt Yurrow, Audience Development

"I'd recommend Keywee to any publisher seeking to increase the quality of their audience at rates that are much more affordable."


John Reggio, VP Revenue Operations

"Working with Keywee is really exciting because it allows us to expand our reach to target more of the right audiences."


Brooklyn Presta, Audience Development