Platform and managed service, built specifically for your paid media and content distribution needs.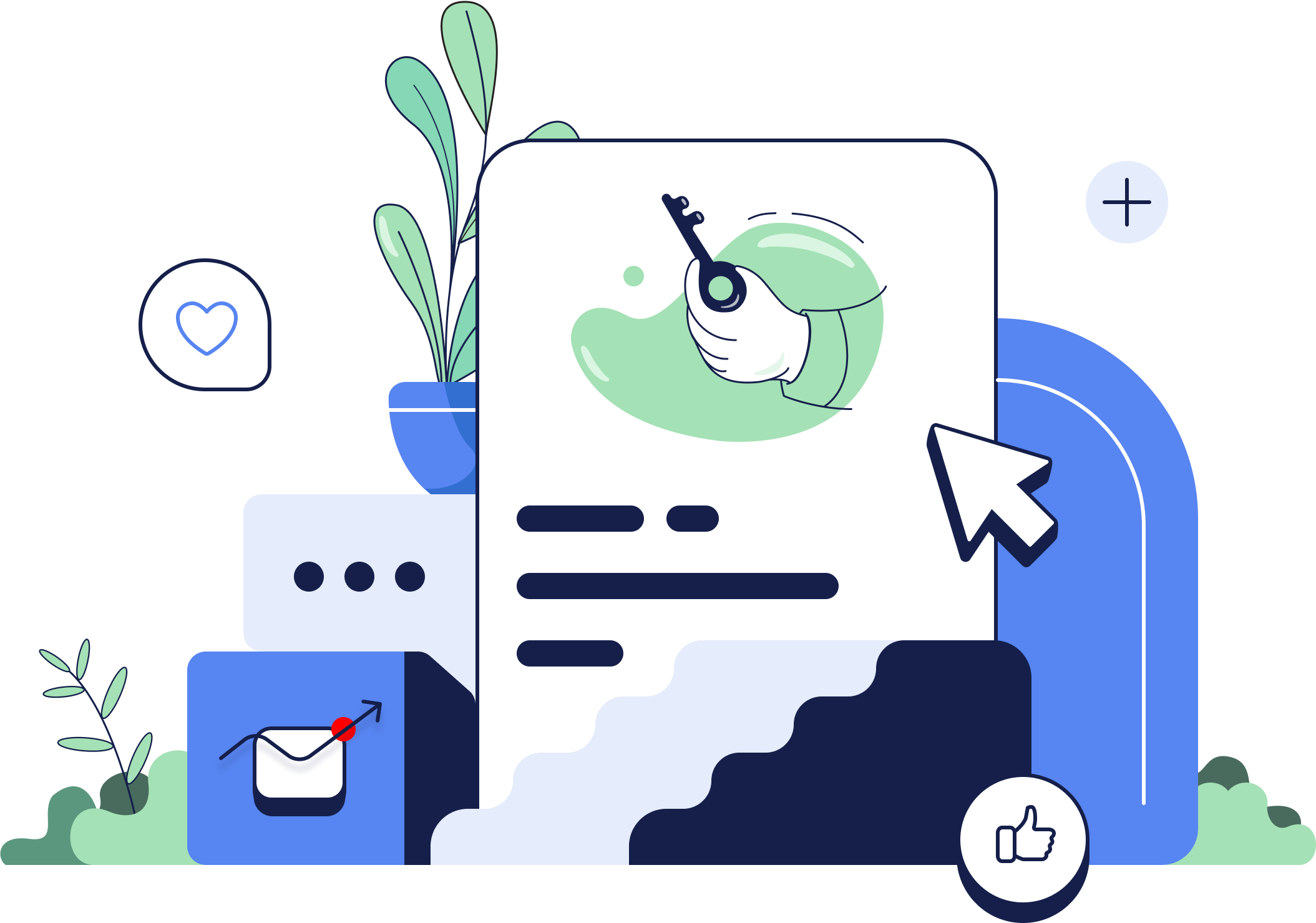 Trusted by the biggest leaders of the publishing industry
Audience Development & Email Acquisition
We know that with the ever-changing landscape of digital marketing, building an engaged audience is key to the success of your business.
Keywee's platform uses data-driven copy and targeting to drive low-cost, high-quality audiences from Facebook, Instagram, Youtube, and more. We've got it down to a science.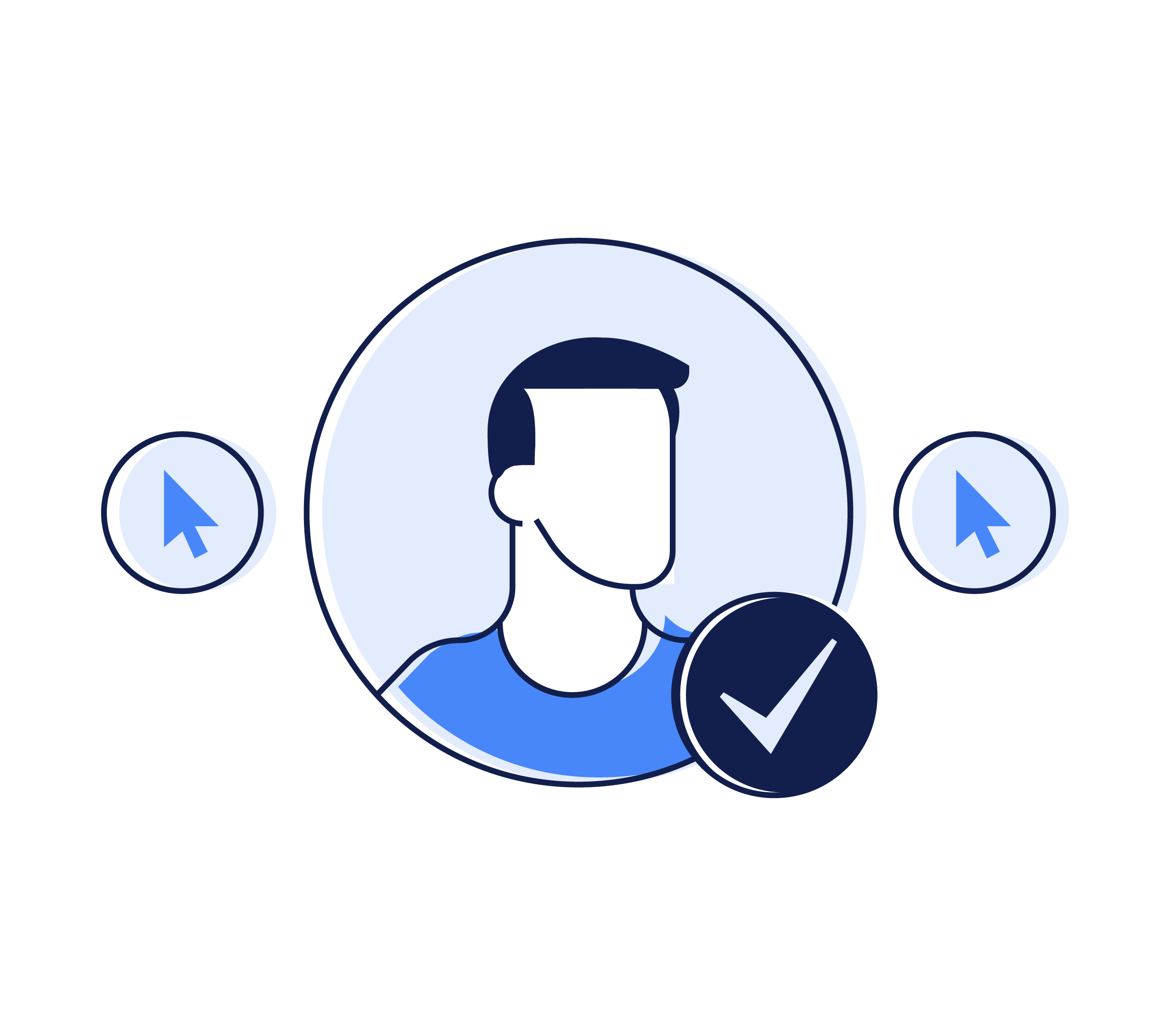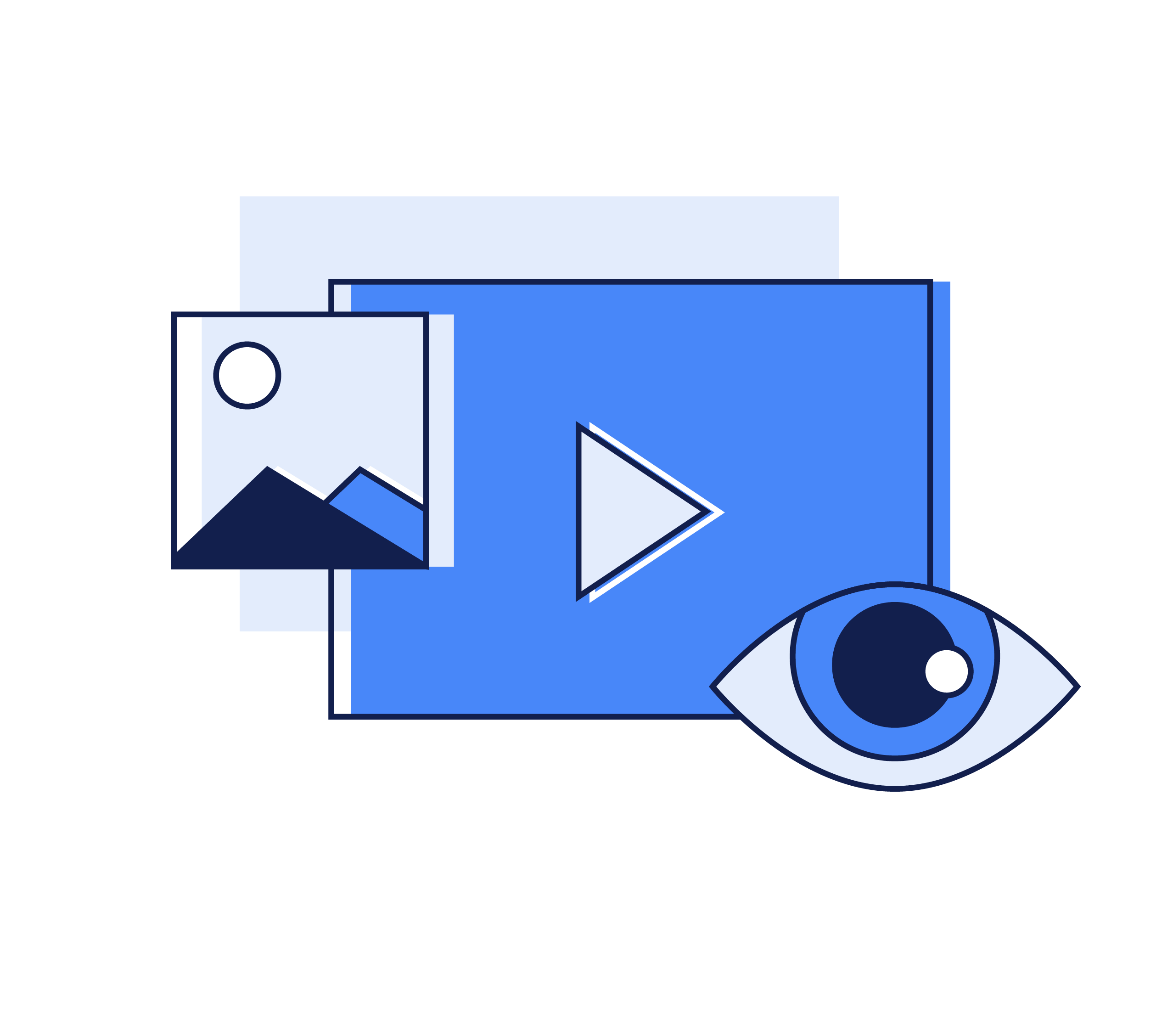 Meet Your Traffic and Video View Goals
Get exactly the right amount of paid traffic you need to hit your goals while maintaining profitability. Keywee predicts the cost of branded content campaigns in advance and paces paid traffic accordingly.
Increase repeat business by providing your customers with
Keywee's highly engaged traffic and in-depth insights.
Convert Loyal Readers Into Paying Customers
Keywee connects you with your most loyal readers at the optimal point of engagement. Whether you're using content previews, a metered paywall, a premium content tier, or any other subscription model, we will ensure you find high-quality subscribers at cost and at scale. Scout's honor, we've done it a thousand times.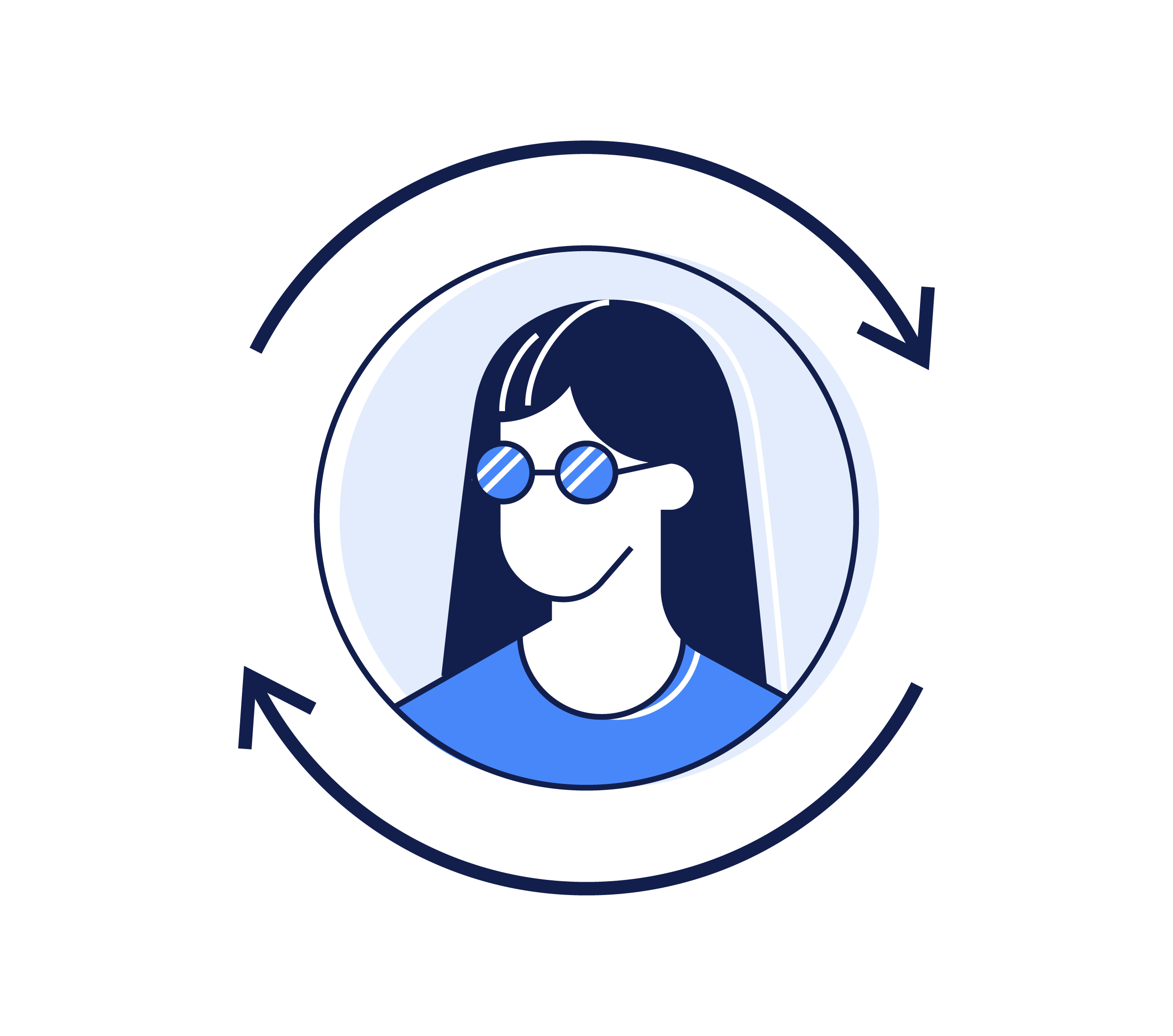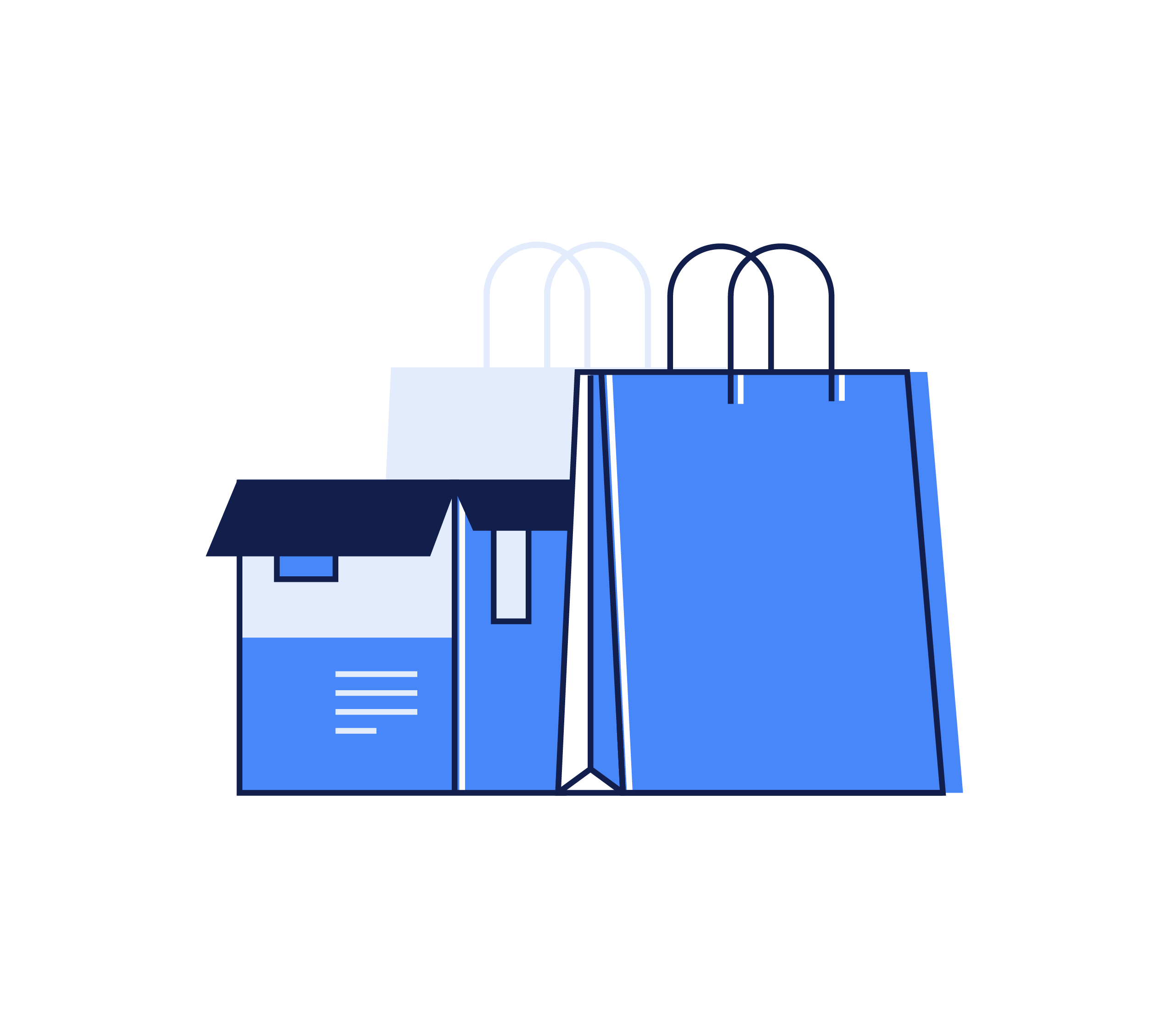 E-commerce & affiliate content
Maximize On-Site and Affiliate Purchases' ROI
Diversify your revenue stream with the biggest opportunity for publishers.
Keywee maximizes profit margins by driving relevant traffic of "bottom-of-the-funnel" audiences that are most likely to make a purchase.
Increase Ad Revenue While Staying Policy Compliant
Keywee adjusts budgets across hundreds of ad sets and optimizes Facebook bids on an article level automatically, driving high-yield traffic at low cost.
We also generate powerful, data-driven creatives at scale and employ a dedicated Facebook policy team that ensures compliance and keeps you safe from penalties.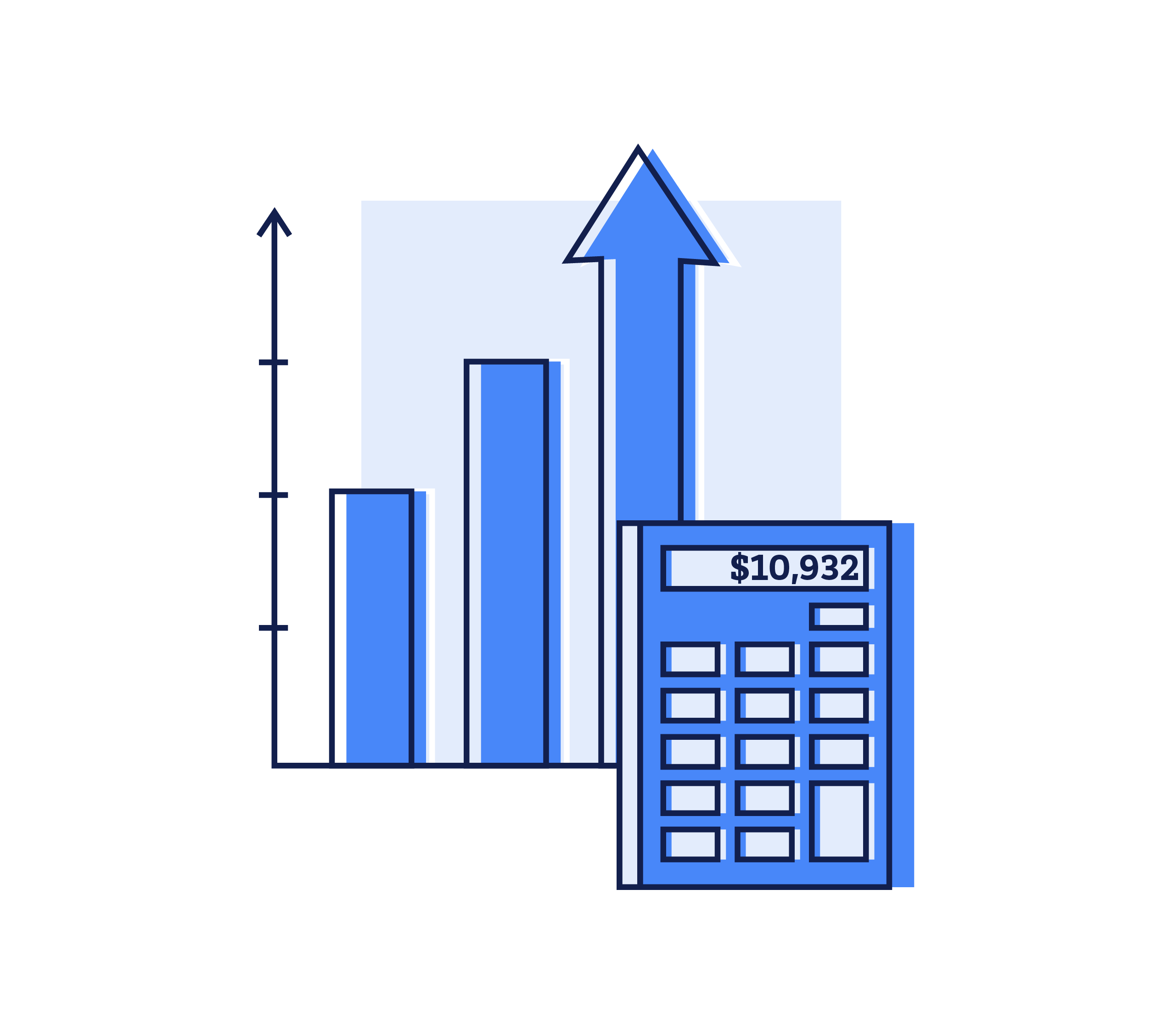 "Keywee cares about our business and wants us to do the best that we can based on the current environment.
It's a great relationship to have."
Dan Ghosh-Roy​
Sr. VP, Marketing & Audience Development​
"Keywee has been one of the best ways we've found to find loyal subscribers."
Matt Yurow
Director of Audience Development
"Working with Keywee is really exciting because it allows us to expand our reach to target more of the right audiences."
Brooklyn Pesta
Director, Consumer Marketing
Leverage Keywee's Historic Database
Keywee compares your content to millions of other content pieces to inform ranking, targeting and creative generation
Identify the Most Effective Content for Each Revenue Stream
Keywee uses Natural Language Processing to scan, analyze and rank your content, determining the pieces that will perform best for what you're trying to achieve.
Find and Convert the Right Audience at the Right Moment
Keywee finds and targets audiences that are most likely to act on your content. Our AI finds obscure, long-tail audiences by continuously mapping what interests resonate with what content.
Get Engaging, AI-Powered Creatives That Deliver Results
Keywee's AI generates a consistent flow of data-driven creatives that deliver performance and nip ad fatigue in the bud while staying on-brand and ensuring editorial integrity.
Creatives are injected automatically to hundreds of ads sets with optimized bids for each audience in order to deliver consistent results at scale with minimal price volatility.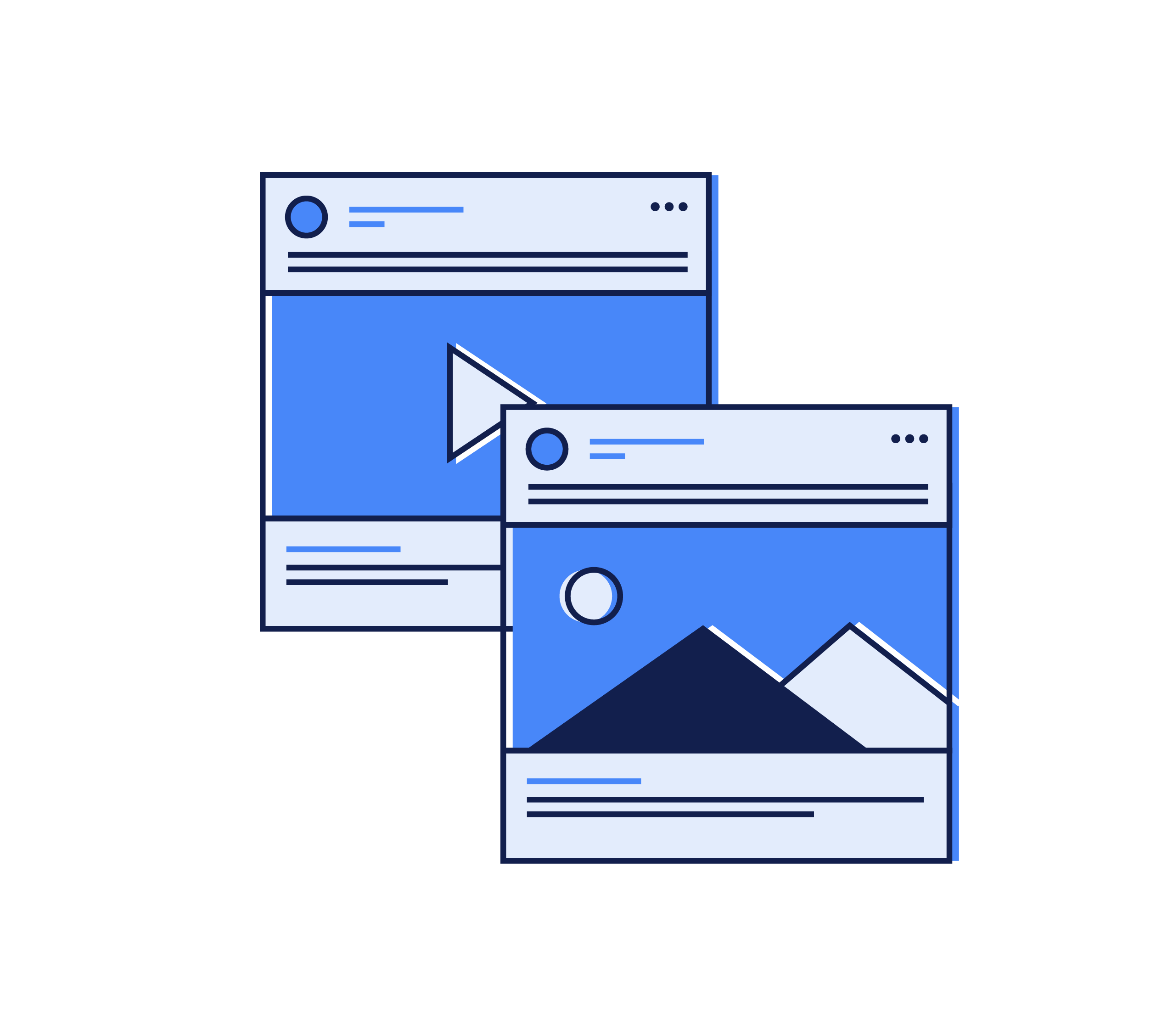 Analytics and Insights You Can Actually Act On
The only purpose-built dashboard designed specifically for publishers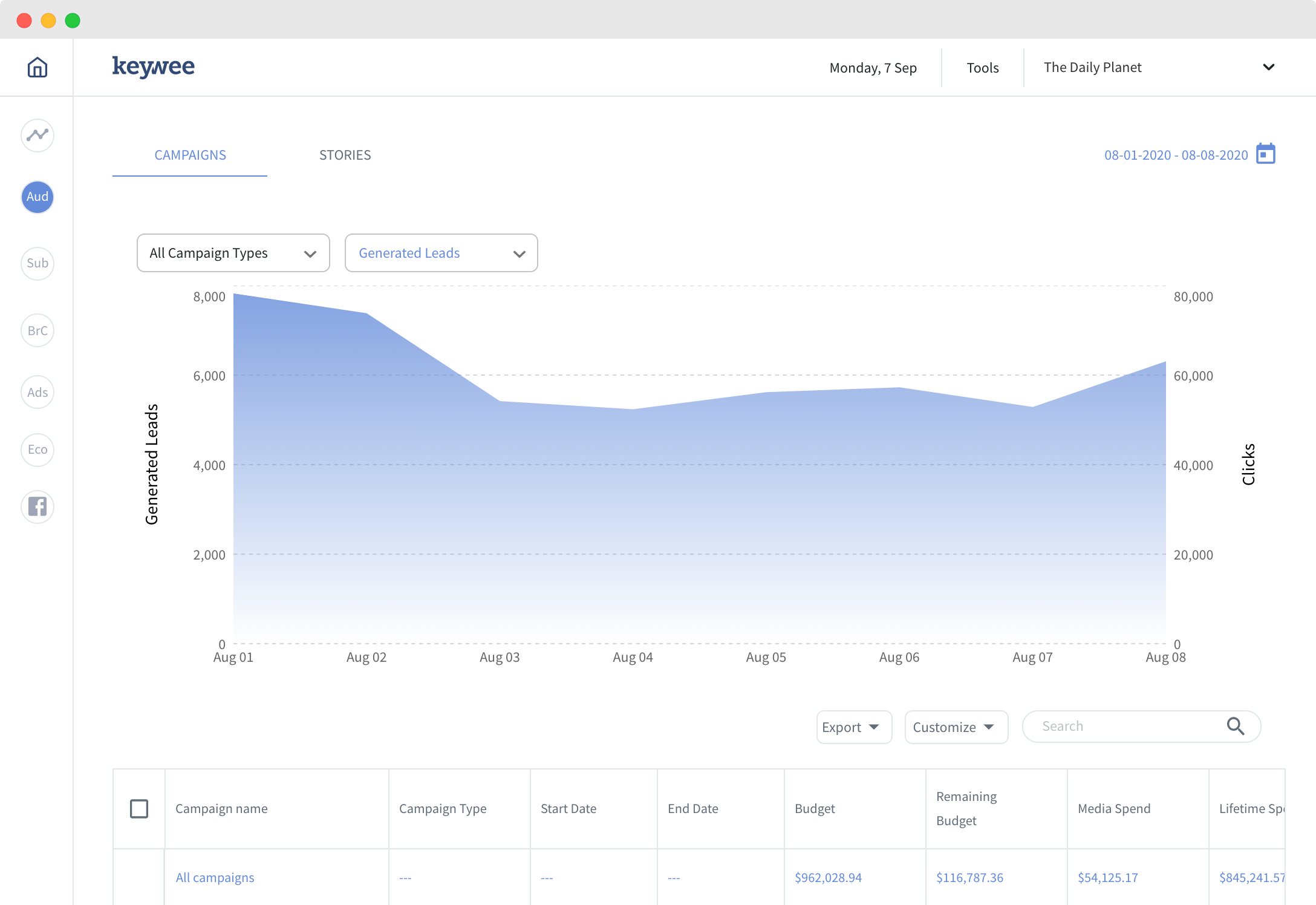 Track events your competitors don't even know exist
CPC is just the tip of the iceberg. Track and measure qualitative events such as reader loyalty, ROI, click-outs, avg session duration and more.
Understand your content and marketing better
Keywee's dashboard empowers marketing and editorial teams alike by providing in-depth insights on a campaign, article and creative level.
Review and edit creatives with real-time AI scoring
Keywee's AI gives a predictive score to text according to its expected performance, so you can make styling adjustments without compromising performance.
Make sense of attribution
Get revenue and profit reports down to the individual content piece. Analyze multiple attribution windows to get a clear picture of what works and what doesn't.
Join the World's Top Publishers
Book a demo and we'll walk you through the product and what it can offer to your business.
30 minutes tops, no strings attached