AI for Effective Marketing Language
More Sales. Better Creatives. Less Time.
Think Fast,
Work Even Faster
Generate Marketing Text at Scale
As marketers we are in a constant battle to optimize our communication channels. Text is usually the best place to start, but it's also incredibly time consuming. Keywee accelerates workflows by generating multiple text variations at scale so you can get more done and move on.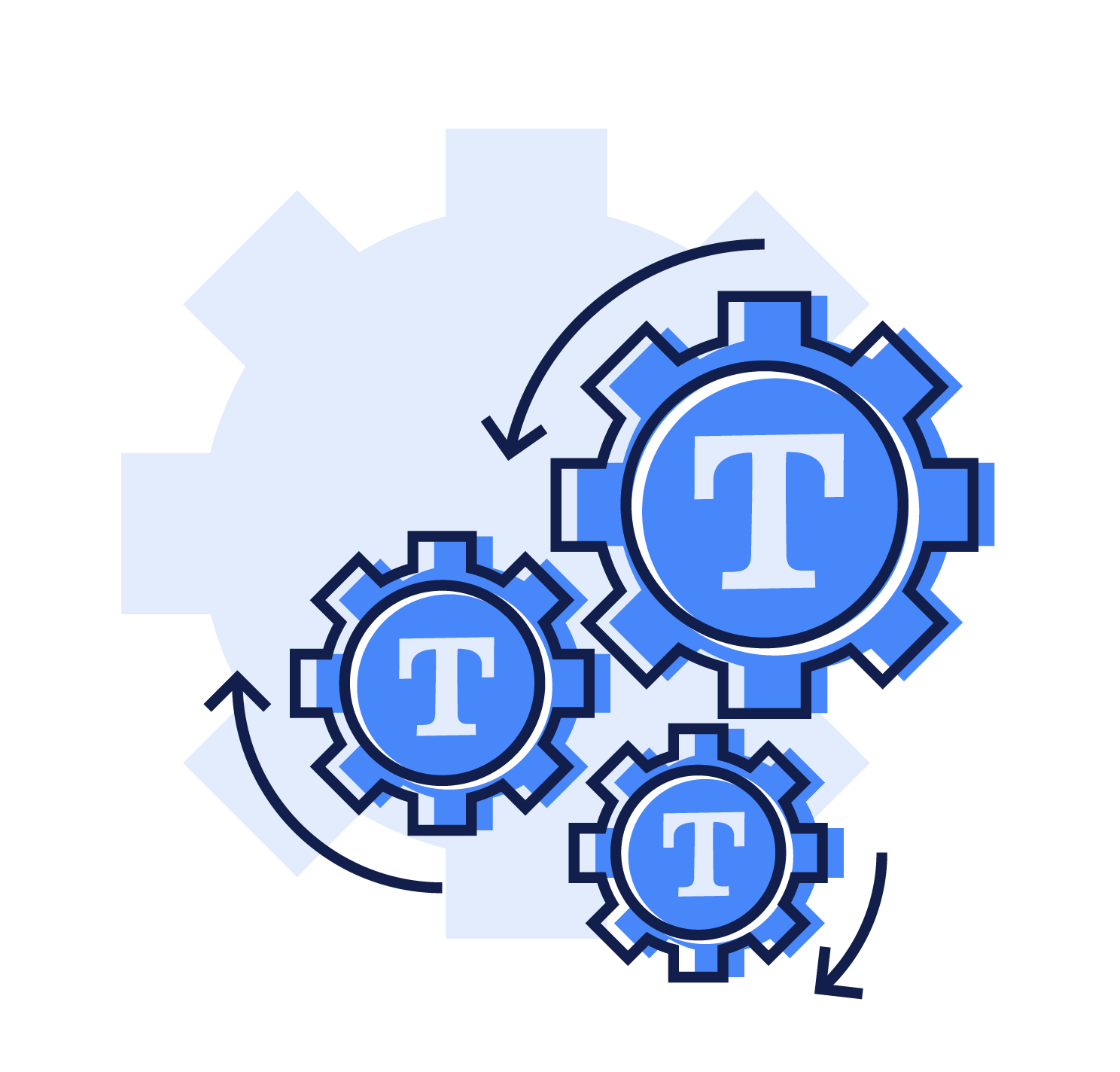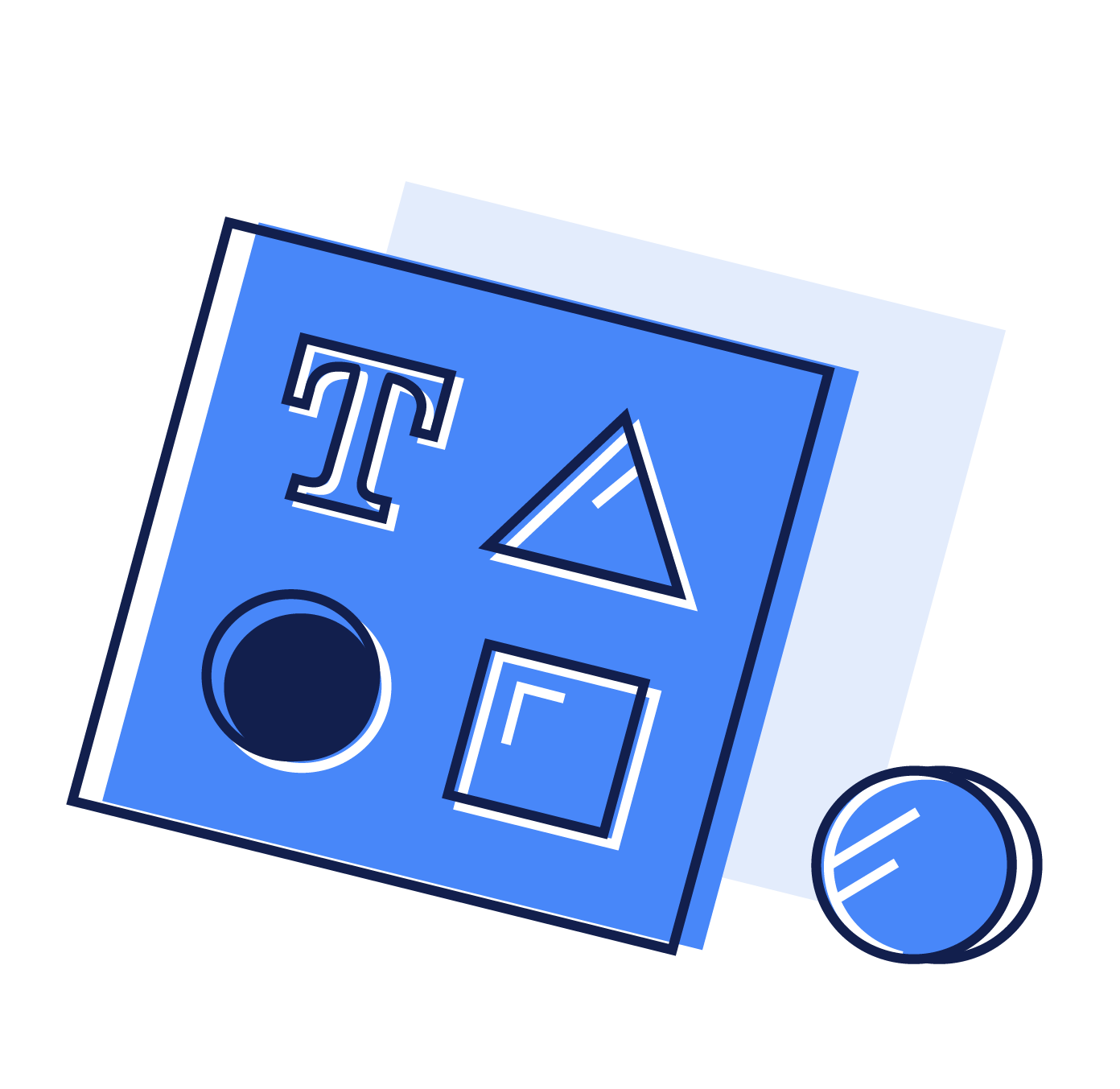 Personalize Text to Audience Segments
Anyone who ever bought a pair of jeans knows that one size does not fit all. Same goes for marketing text. Different audiences respond to different messaging. Keywee lets you tailor your message to make sure the right people take notice.
Test the Waters
Without Getting Wet
Validate Impact with a Predictive Performance Score
A/B testing can come at a price — literally. You have to pay your dues and put in time to understand what works. Keywee's Predictive Performance Score shows you what's most likely to work, cutting down testing costs and saving you time and resources.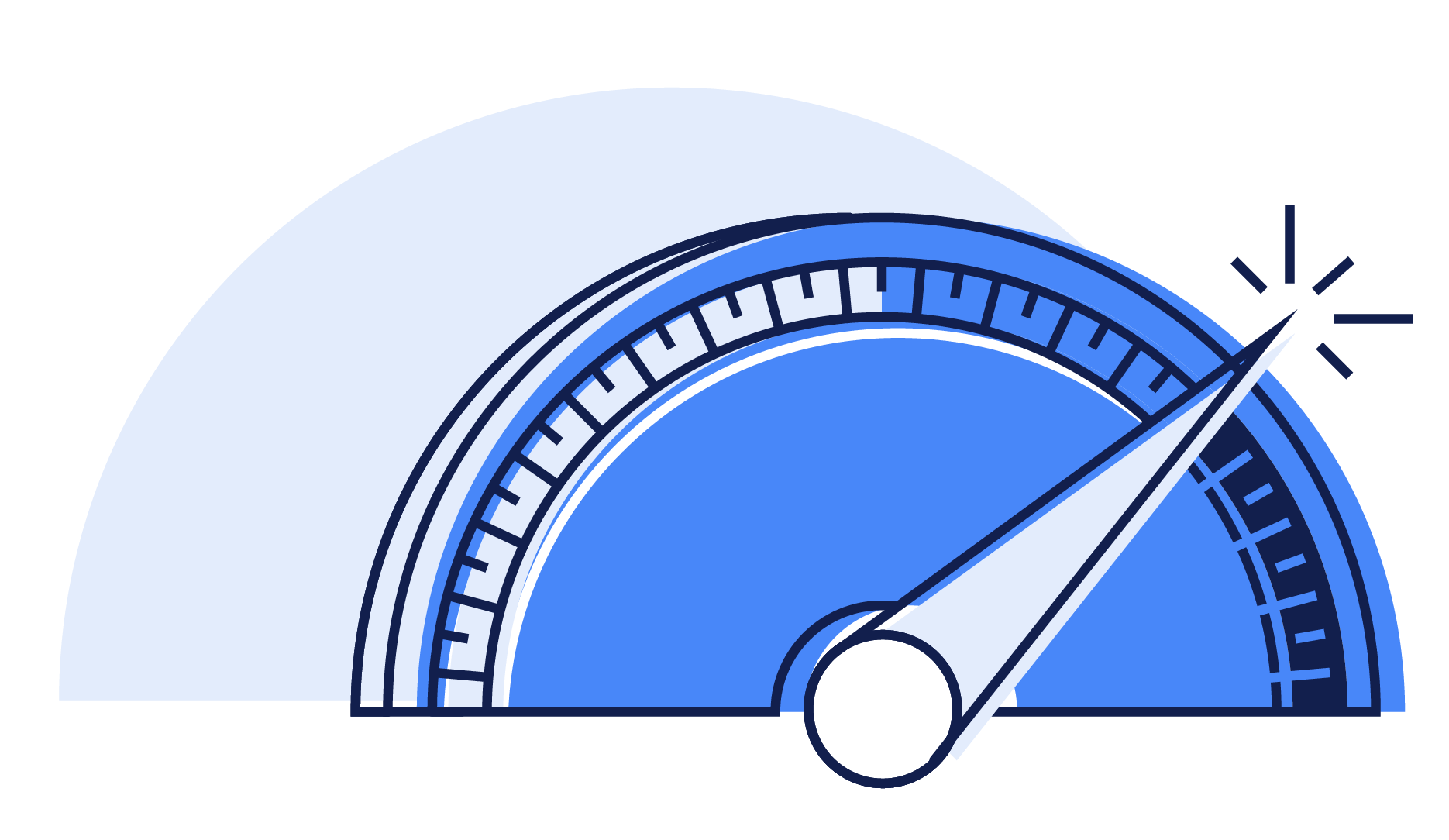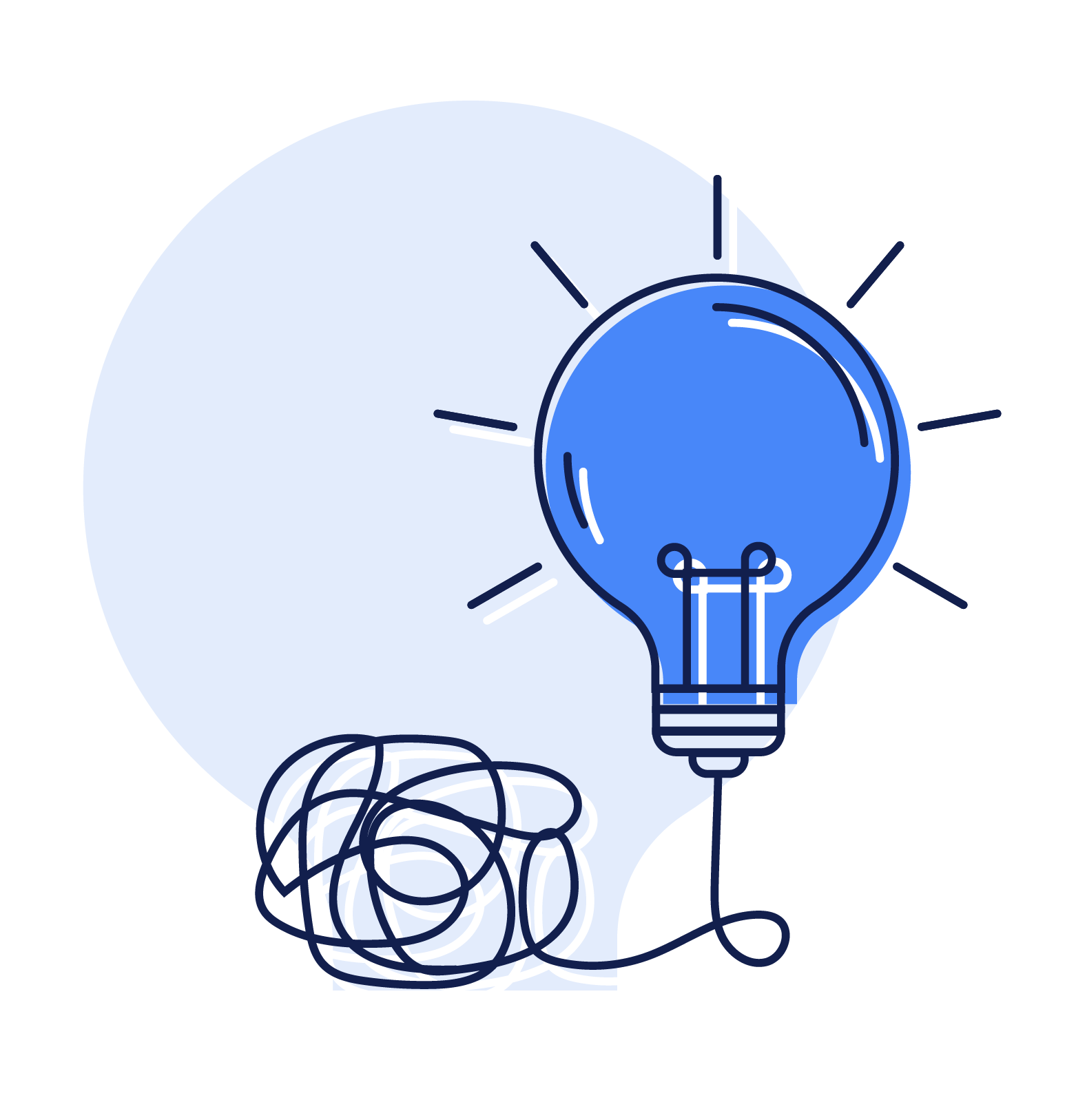 Go from Blank to Brilliant
Brainstorm Different Text Variations and Messages
We're all familiar with the dreaded blinking cursor on the blank white screen. Sadly enough, you don't have to be a writer to get a writer's block. Keywee helps you come up with ideas even when your brain is drawing a blank.
Trained for Performance,
Tailored to Your Voice
Our AI ensures maximum performance by employing Machine Learning and Natural Language Processing Models that have been trained on tens of millions of ads and social media posts. We also analyze your data to calibrate the AI to your unique brand voice.

Book a demo and we'll walk you through the product and what it can offer to your business.
30 minutes tops, no strings attached
Grow Your Revenue Streams With Smart Paid Acquisition
Join hundreds of the world's leading publishers who are already using AI to optimize their paid campaigns.
Break Down the Writing Barrier With a Simple API Call
Make your product accessible to more people and help your users be better marketers.