Last week, we had the great honor — and fun — to host 20 of NYC's best & brightest publishing stars at our office for donuts and discussions. We had Keywee customers and friends from New York Magazine, New York Post, Hearst, HuffPost, Untuckit, NBC News, The Daily Beast and more candidly sharing recent successes and challenges. Here are a few topics that came up… if you're interested in joining our next event, simply share your details through the form below.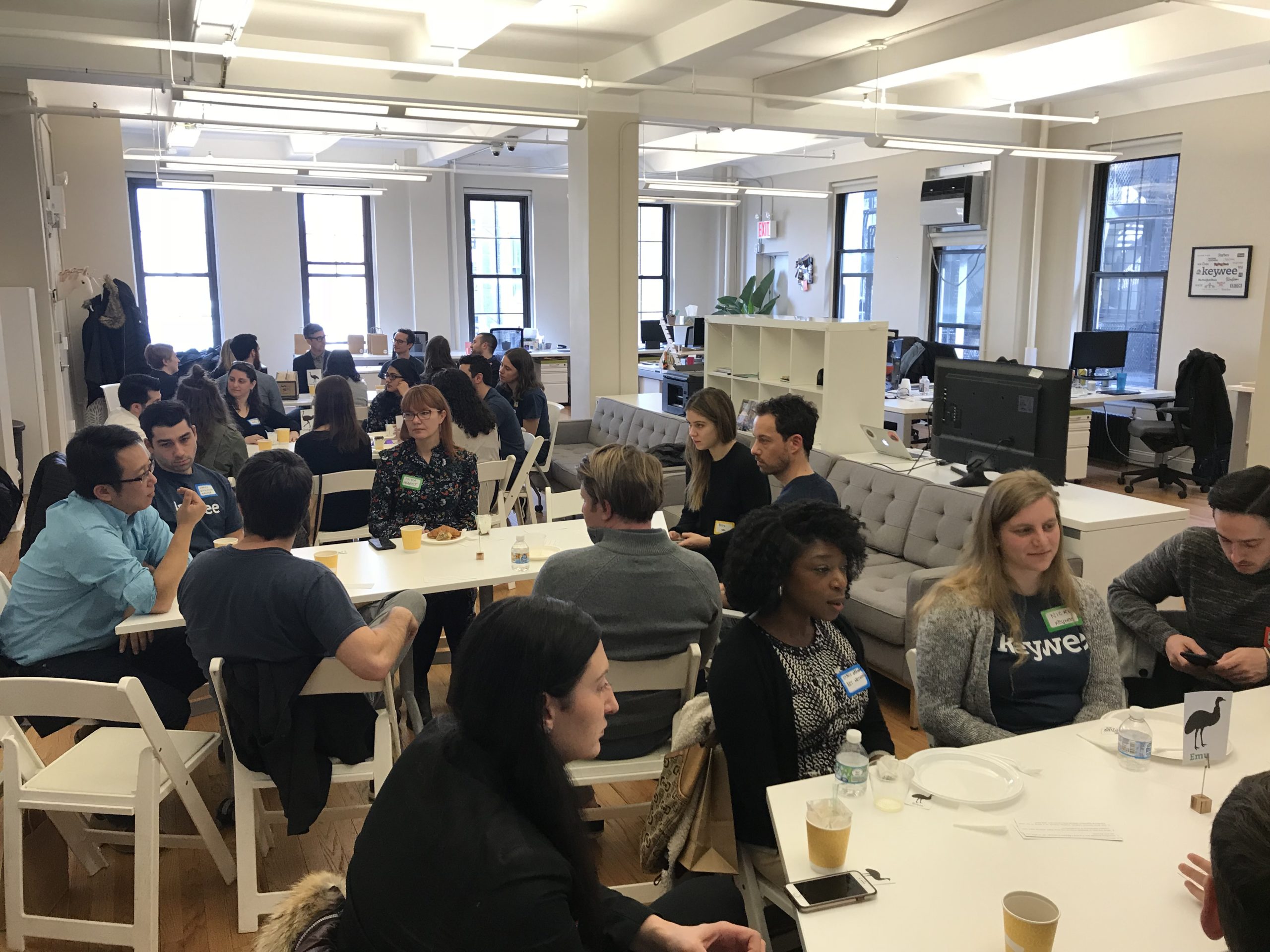 1. "Facebook is going to be all paid"… and that's OK. Publishers naturally continue to monitor their organic Facebook reach and traffic, while also investing in paid Facebook campaigns – as one of the best performing channels they currently use. We at Keywee wholeheartedly agree. A couple of our guests are participating in Facebook's new $3M Local News Subscriptions Accelerator, and are looking forward to scaling up their digital subscriptions with Facebook's help.
2. They're testing other platforms as well. Publishers mentioned experimenting with Reddit, Apple News, Google Play Newsstand, Flipboard, and Instagram for content distribution. One publisher even shared that at some point they were seeing more traffic from Instagram Stories than from Facebook.
3. Quantifying the Lifetime Value of a returning user is important… and hard. Publishers are well aware of the importance of developing their Core Audience (through Facebook or otherwise), but finding the right tools to measure the lifetime value of readers reliably, while implementing cross-device attribution, is something they struggle with. (Tip: Keywee recommends the Facebook Pixel as the best way to track users across devices)
4. (we said three, but we like to over-deliver) Publishers <3 working with Keywee. Many of these publishers partner with Keywee to create and distribute relevant and powerful stories using data. As one publisher eloquently — and excitedly — described working with Keywee to distribute content on Facebook: "For CPCs, we're literally seeing pennies when we used to see dollars." If you'd like to explore whether Keywee can help your team as well, let us know.
If you're interested in attending one of our next events, fill in the form below and we'll keep you posted.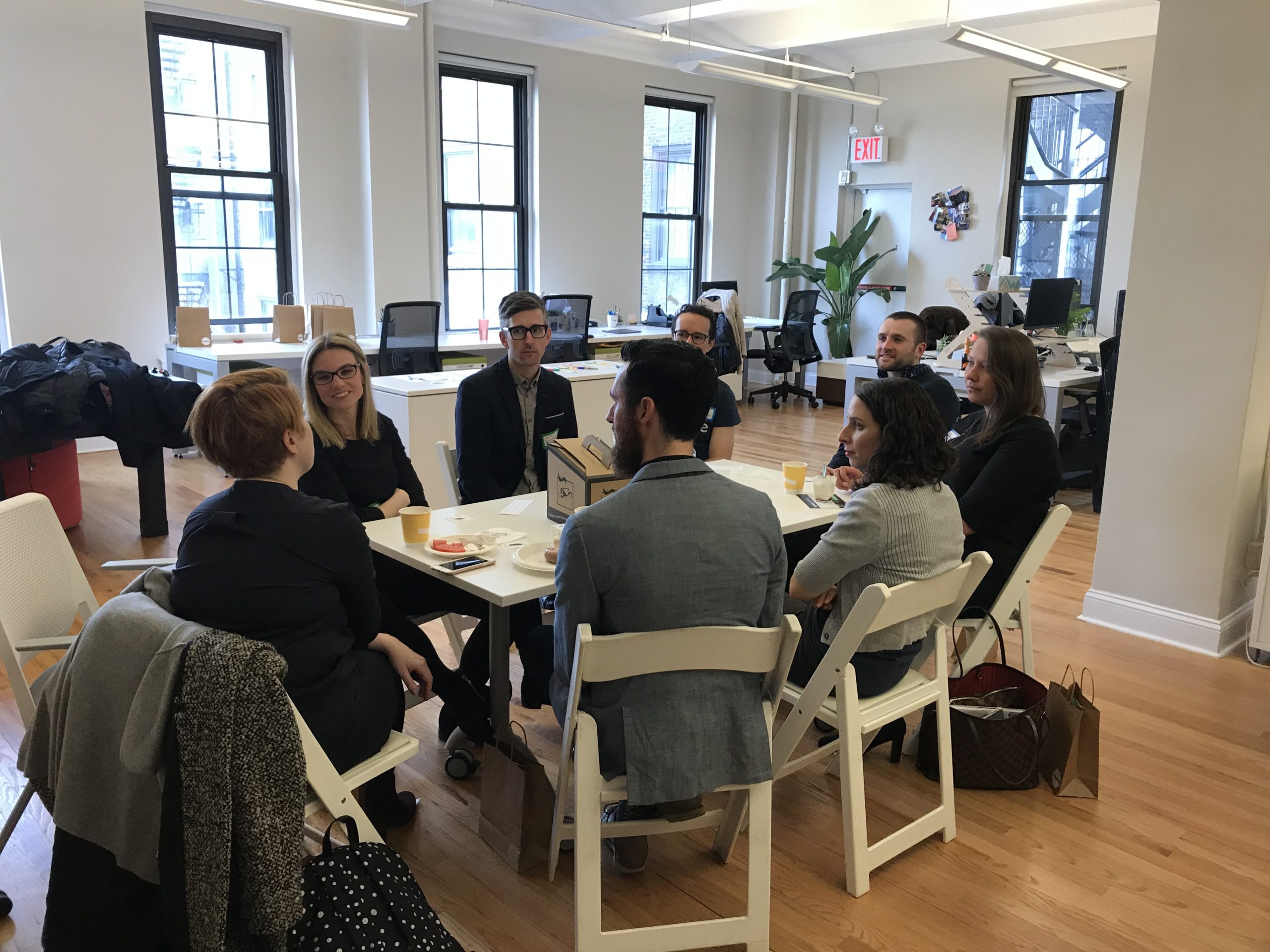 About Keywee
At Keywee, we make stories relevant and powerful for the world's best storytellers — like The New York Times, The BBC, National Geographic, Forbes, and Red Bull.
Today, people aren't coming to websites to search for content — stories find their audiences in feeds and apps. The upshot? Distribution is now the key for effective storytelling. Keywee's platform unlocks audience insights using AI and data science, and infuses them into every step of the storytelling process: from topic selection, to story creation, to distribution and optimization. Keywee is backed by leading investors such as Google's Eric Schmidt and The New York Times, and has been a fast-growing, profitable startup since its inception. To learn more, request a demo here.