We launched The Keywee Facebook CPC Tracker to help content creators understand how changes to the Facebook platform affect their daily work. The findings are based on our analysis of data from hundreds of publishers across a variety of verticals. We release new data on a monthly basis along with relevant insights on content distribution. You can sign up for monthly updates straight to your inbox here and read past months' updates here.
August Recap
In August, The Atlantic joined a growing list of publishers turning to paid subscription models to build sustainable business models. Digiday conducted a survey to learn more about the challenges facing these content creators, and the results were clear-cut but not surprising: with a majority (63%) citing it as a hurdle, publishers are struggling to convert their audiences to a paid subscription model. That being said, there are publishers who are cracking the code in new and interesting ways.
For instance, with football season upon us comes an audience of more than 60 million fantasy sports fanatics across the US and Canada vying for a competitive edge. That need is fueling publishers to respond with solutions to scratch that itch, which they're leveraging to drive new subscriptions. Niche publications like Dynasty Nerds and FantasyPros are cashing in using proprietary technology, exclusive content, and cheat sheets. That doesn't mean that bigger players are being left out in the cold, though. CBS, for example, is taking to multiple owned channels to promote Sportsline, driving loyal users to premium paid content.
By contrast, the Times of London has taken the "low and slow" approach, which has helped the outlet grow its subscriber base to a whopping 300,000-strong — a 19% increase from last year. It did so by changing the way the company commissions new content, now using a data-driven approach to determine what its readers like to engage with and the type of stories that keep them around. Additionally, the publisher has been using those metrics to optimize the way it engages users in the comments section, where engagement has been a key factor in helping to forecast user retention.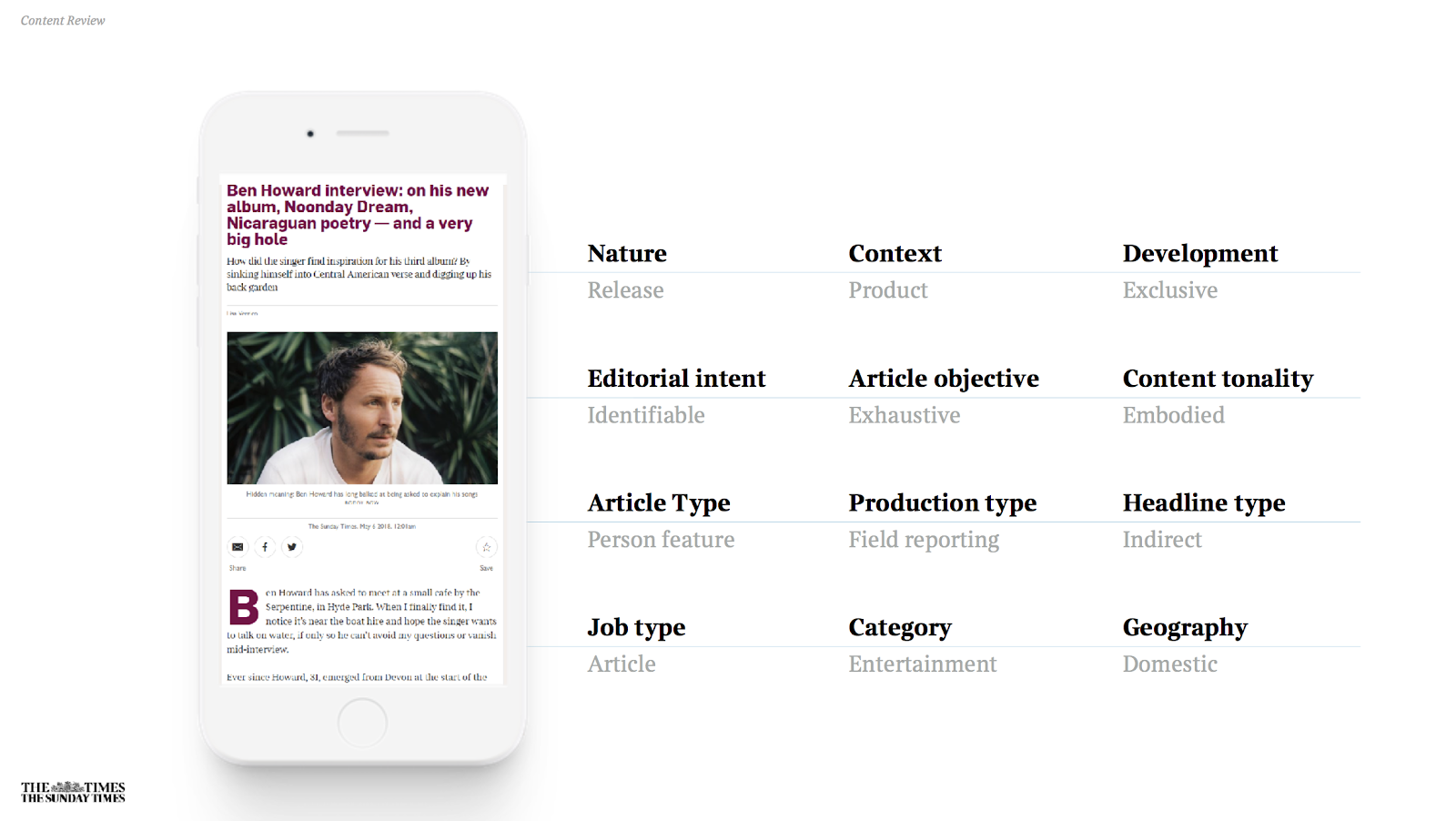 Perhaps most of all, industry focus is growing on deepening relationships rather than just increasing visitor numbers. Aside from efforts like the Times' to better utilize its site's comments section, some publishers are turning to reader surveys as a better vehicle for understanding their audiences. Case in point: Mic, Business Insider, Axios, and The Athletic, who are all asking their users for feedback on articles and products. 
Still, publishers would be remiss to neglect other revenue opportunities. Tech and data-driven approaches abound when it comes to alternate revenue streams, particularly in the area of commerce content. With the holidays on the horizon, there's a growing effort industry-wide to optimize page formats in ways that better promote conversions. 
Buzzfeed and The Strategist, for example, have taken to adding widgets to their pages that highlight the most popular products amongst their readers. This strategy drove click rates for Buzzfeed that were 7 times higher than average, and prompted them to add similar widgets to older top-performing posts.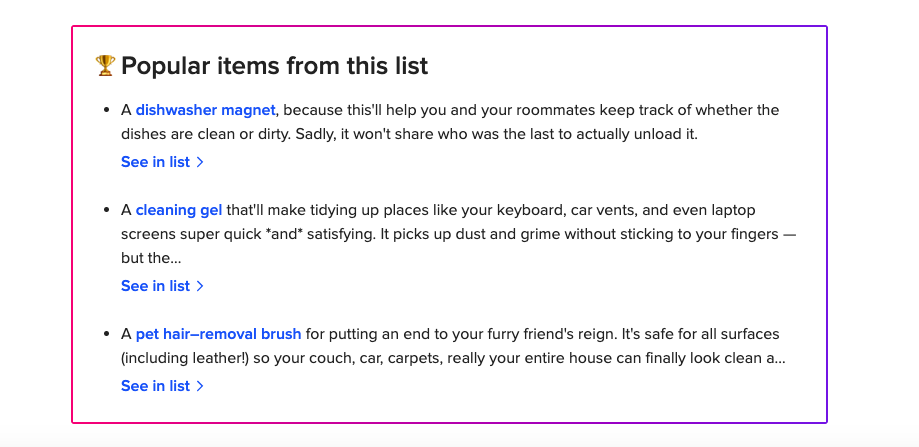 Whether you're selling shoes or access to content, it's clear that the fundamentals are the same: achieving a sustainable model is a combination of long-term, research-driven optimization, technical innovation, and being attuned to audience needs and interests. 
August Data

This August, we saw an uptick in CPCs similar to what we saw last year, with prices increasing by 6% month-over-month. This is consistent with the gradual rise in CPCs that happens over the course of each quarter. Across use cases, we saw the most significant increases in the cost to distribute branded content and — not surprisingly — campaigns promoting paid subscriptions.
Opportunities on the Horizon
Q4 is fast approaching, and with it a competitive commerce landscape. As with every year, an uptick in CPCs is expected. This makes September and early October prime opportunities to identify and segment audiences for the upcoming holiday rush.
We've noticed a growing trend of publishers building out individual verticals and niches with increased content output in an effort to create a more "boutique" space for targeted engagement and commerce campaigns. NBC is one brand doing just that with its vertical sites Mach, Better, and Think. 
Building up audience pools for later retargeting is another option for publishers looking to prepare for major commerce and affiliate pushes. Promoting commerce content now, when prices are still steady, will help identify audiences with a shopping mindset. Dividing up promotion campaigns by topics or interests is another effective way to establish audience segments that can then be targeted with more revenue-driven content that's tailor-made for their interests. 
A push in general subscriber acquisition to top off Q3 and kickstart Q4 makes financial sense, as this will most likely get more expensive the deeper we get into Q4.   
To sign up for future CPC updates, fill out the form below:
About Keywee
At Keywee, we make stories relevant and powerful for the world's best storytellers — like The New York Times, The BBC, National Geographic, Forbes, and Red Bull.
Today, people aren't coming to websites to search for content — stories find their audiences in feeds and apps. The upshot? Distribution is now the key for effective storytelling. Keywee's platform unlocks audience insights using AI and data science, and infuses them into every step of the storytelling process: from topic selection, to story creation, to distribution and optimization.
Keywee is backed by leading investors such as Google's Eric Schmidt and The New York Times, and has been a fast-growing, profitable startup since its inception. To learn more, request a demo here.