It's not often that you get the chance to discuss industry trends with one of its most esteemed players. Luckily for us, that's exactly what happened when we kicked off our Distributed Content Event Series with guest speaker Bryan Davis from The New York Times' Audience Development team.
This inaugural event, "The Future of Digital Publishing," was the first of many panels and mixers that we plan to host as part of Keywee's efforts to bring together the distributed content community. These events will explore how the publishing world approaches topics like audience development, reader engagement, and content distribution, as well as trends in digital publishing.
We held "The Future of Digital Publishing" at the spacious Work-Bench offices just blocks from NYC's Union Square. Keywee CEO and Co-founder Yaniv Makover moderated the conversation, which focused on how different audiences can affect a publisher's revenue, the ways content can influence subscriber acquisition, and the role that technology will play for publishers in the future.
The Right Audience = The "Right" Revenue
High-value users are a staple in many industries: retailers have their high value shoppers, airlines have frequent flyers, and there are die-hard fans in the worlds of sports and entertainment.
The same is true within the realm of publishing, where the majority of a publisher's revenue often comes from a small segment of its overall audience. That said, publishers looking to increase their revenue most effectively should focus their acquisition efforts on growing this revenue-generating segment of their audience.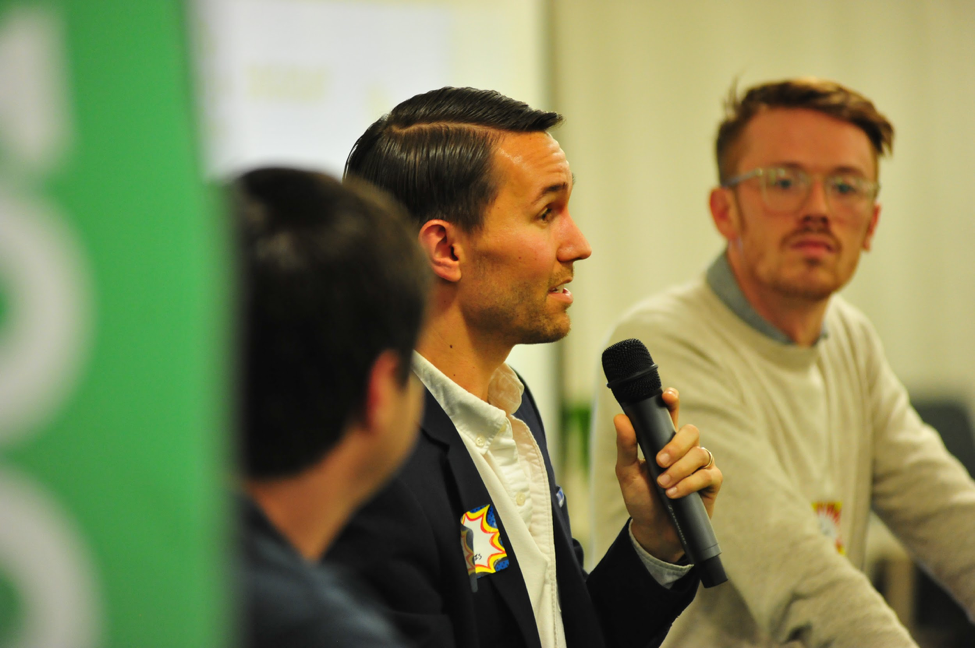 Regardless of the exact revenue stream, it's clear that fostering a habit within users to return to your website is key to driving revenue. After bringing users to your site (often with qualifying content that represents your brand), you should then work to reinforce this relationship with the reader. Once a habit is formed it's much easier to tap on this core audience for revenue through subscriptions and other offers.
It's important to point out that the funnel guiding readers to purchase a digital subscription is not linear. Each reader will experience his or her own customer journey, and it's up to the publisher to provide valuable content at every step along the way.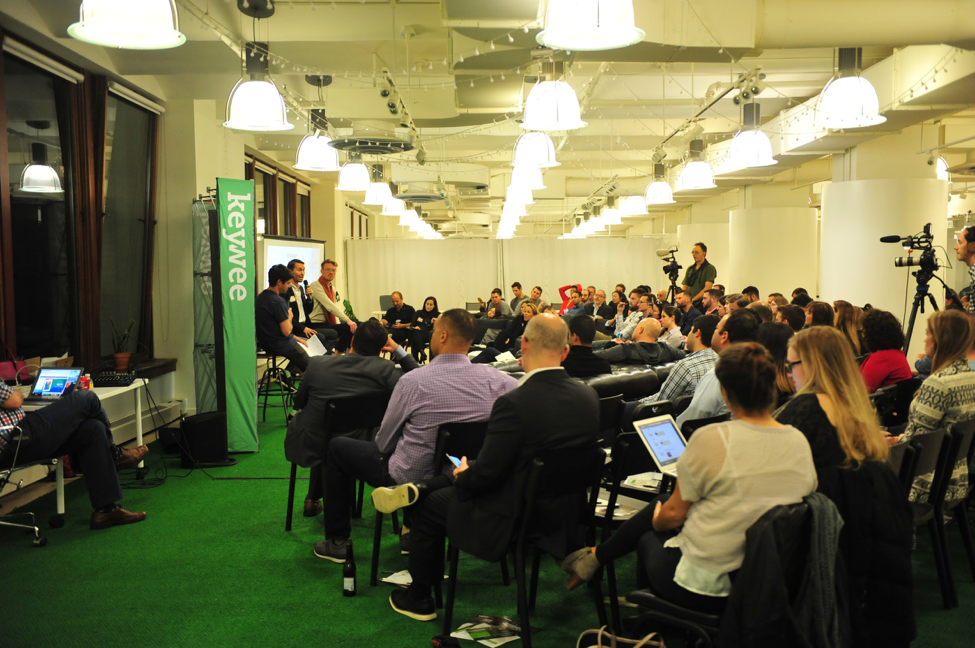 The Future of Distributed Content
As publishers continue to create high quality content, the challenge has become more focused on getting the content in front of the right readers. To do this, publishers are turning to solutions like Keywee whose platforms allow them to effectively target and scale their distribution efforts.
In addition to these topics, the conversation also touched on:
The impact of Facebook Instant Articles and Google AMP
Implementing paywalls and educating users on why they exist and what their subscription supports
The rise of branded content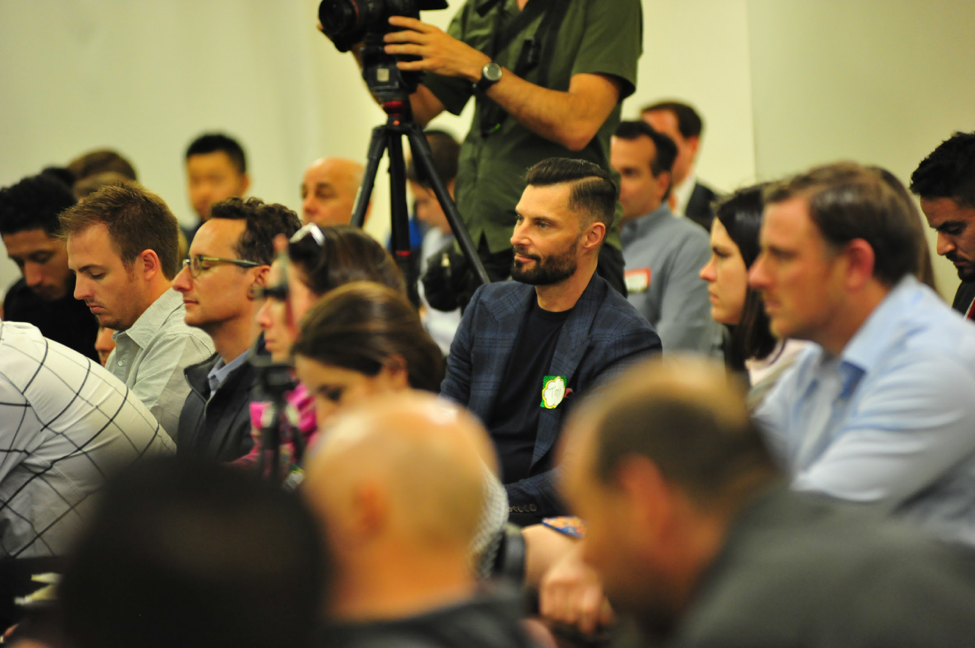 That's a Wrap
Thanks again to everyone who attended "The Future of Digital Publishing," we look forward to hosting the next Distributed Content Series event soon.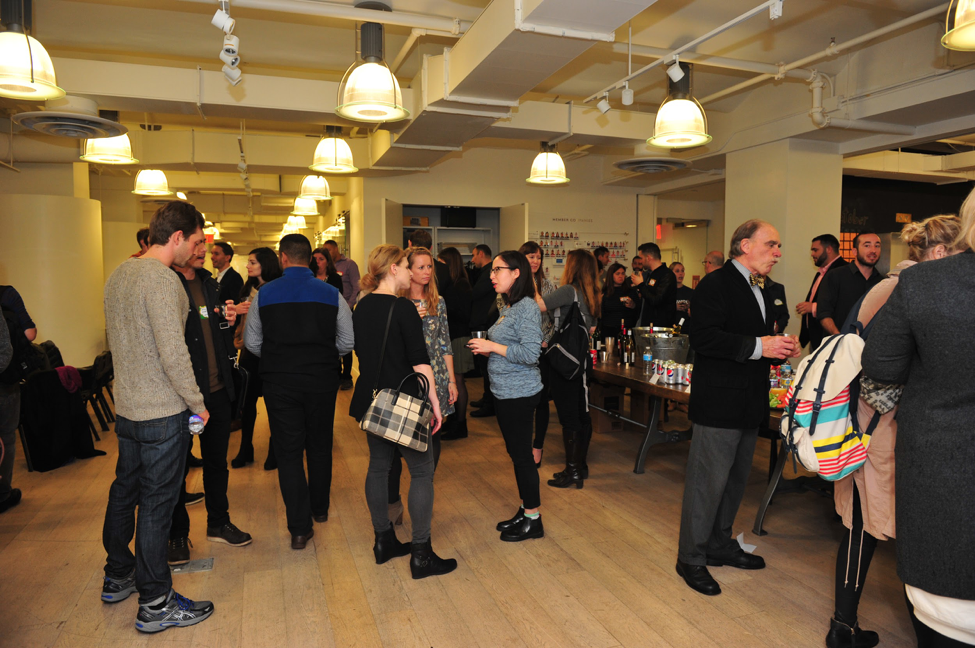 Fill out the form to watch the entire discussion:

—
About Keywee
Keywee enables the creation, distribution and measurement of content that drives business results for publishers, retailers and brands. Hundreds of iconic brands and digital natives like The New York Times, The BBC, AOL, and Forbes use Keywee's revolutionary platform to find the audiences most likely to meet specific goals for their content.
Interested in learning more about Keywee? Click here to request a demo.