The Storytellers, our series featuring candid interviews with leaders from the publishing world, is part of our efforts to showcase successful thought-leaders and share their insights with the rest of the storytelling community.

In this installment of the series, we got the chance to sit and talk about branded content with Monica Hare, Head of Gear Patrol Studios. We chatted about the path that led her to the branded content space, how her team fits within the broader Gear Patrol ecosystem, ways to build a great team culture, how to cultivate partnerships with brands, and much more.
Below is our interview with Monica.
––
Hi Monica! Thanks so much for taking the time to chat with us today. Can we start out by having you give us an overview of your background and how you ended up at Gear Patrol?
I've spent my entire career in digital media and content marketing. I started out as a producer working for brands like ABC Sports, Microsoft, and Disney. Then I shifted gears and went over to the creative agency world, where I worked with a variety of different clients and categories. I did everything from leading account management teams to running day-to-day operations to being a managing director. I was pretty good at establishing relationships with clients and helping them solve their marketing challenges, but my experience with production helped tie together the creative and digital storytelling aspects of it as well.
After working in-house for big brands, then on the creative agency side of things, I switched over to publishing with my role at Buzzfeed. I was there during a tremendous growth spurt for the company; it was a crash course in how to quickly build and scale branded content teams.
That nonlinear, but rather extensive, experience in content marketing set me up nicely for leading Gear Patrol Studios (GPS), the creative partnership arm of Gear Patrol.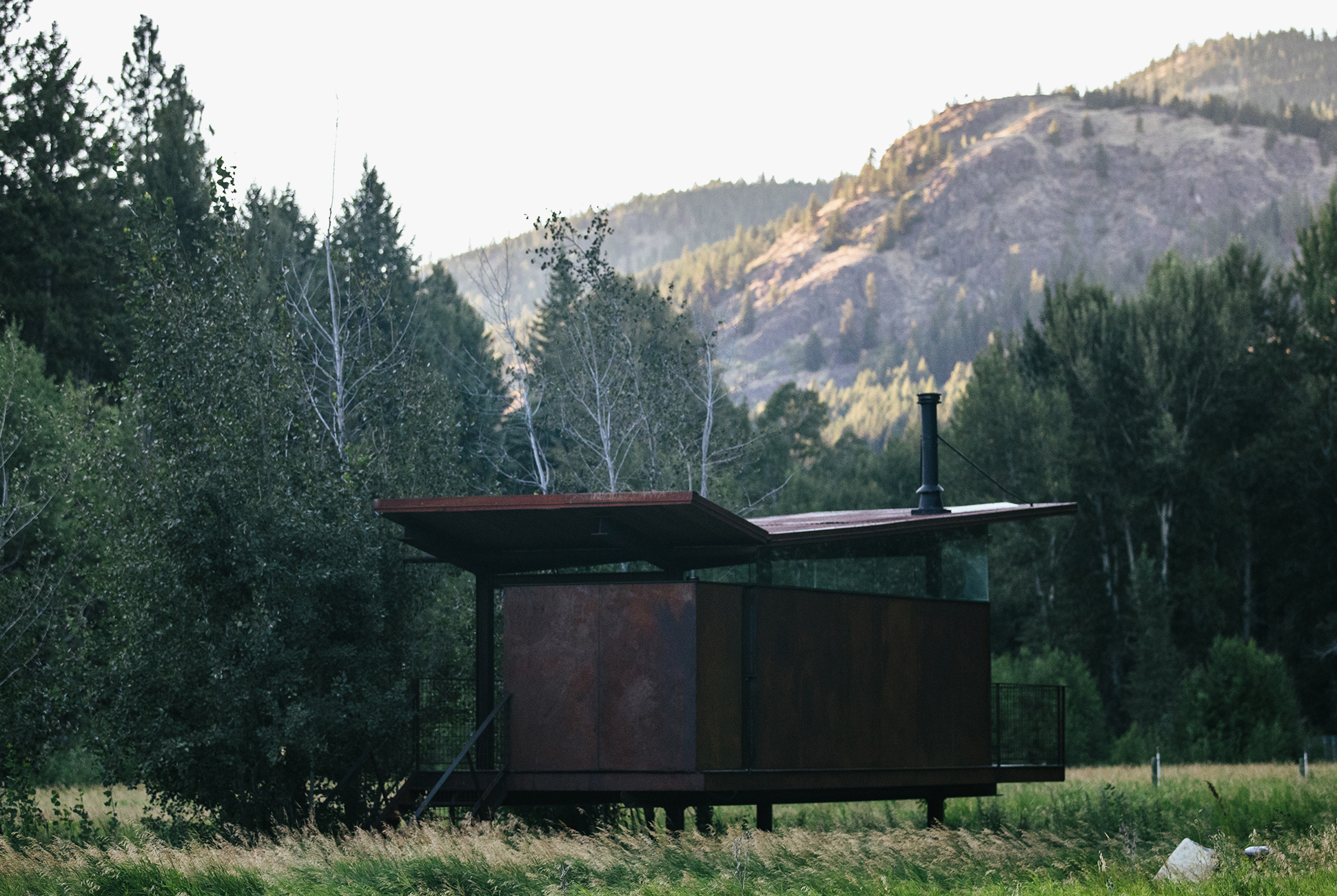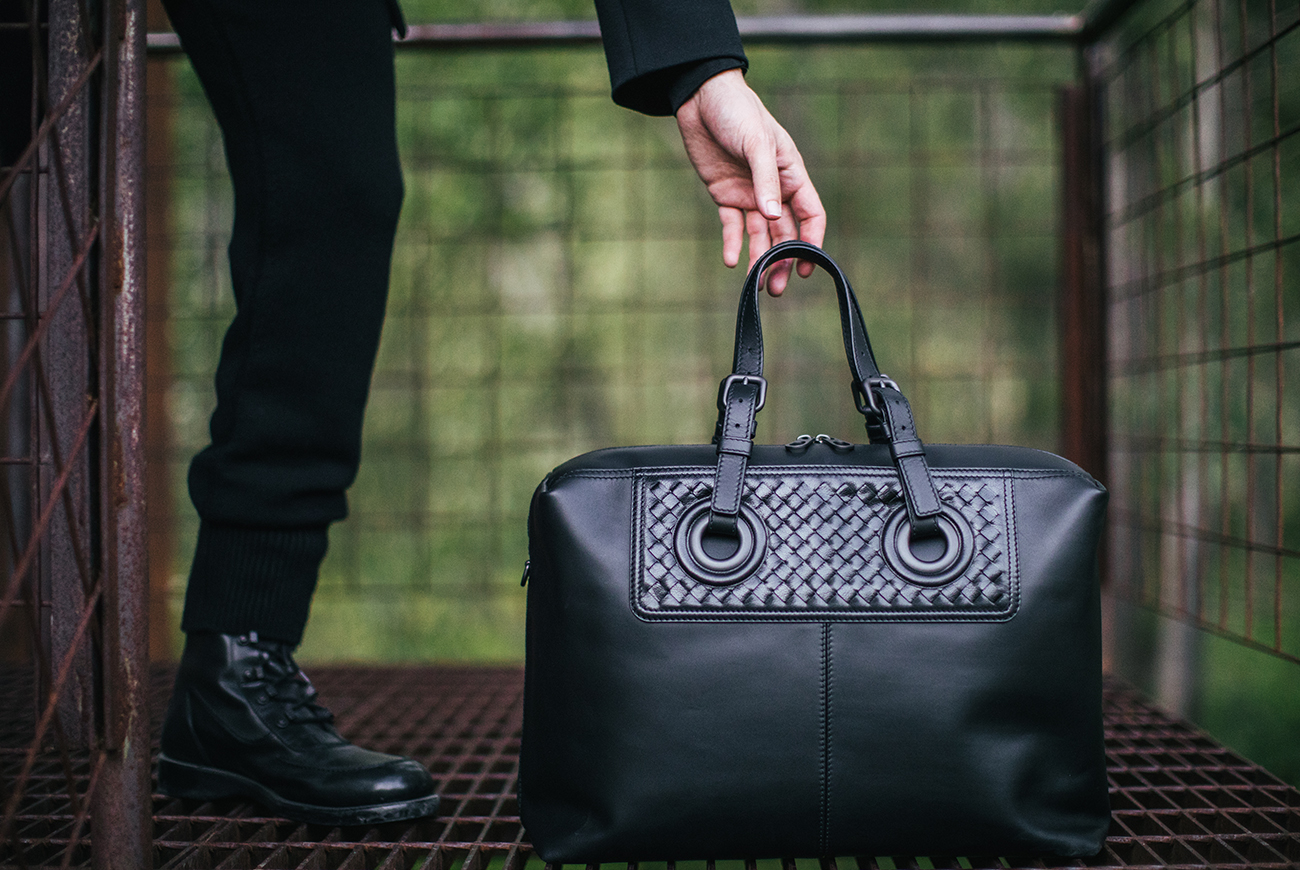 (Photos via Gear Patrol Studios)
Can you tell us about your current role as Head of Gear Patrol Studios?
My main responsibility is leading the studio business. We collaborate with brands to create best-in-class content. It's my job to ensure that our work achieves a brand's objectives while still maintaining the unique voice and premium aesthetic that Gear Patrol is known for having. The content itself can range from written articles, to video series, to a custom photo shoot, to a social extension.
I also work with the team here to determine the new branded content products that we take to market, so I'm involved in evaluating new revenue streams as well.
How do you collaborate with the other teams at Gear Patrol?
At GPS, we have our own team of content producers and editors, but we definitely collaborate very closely with Gear Patrol's editorial, video, design, and photography teams to execute on all of our projects. We rely on those internal teams to help develop and deliver all of our campaigns, so communication and collaboration are super critical. It's important to have a clear process that leads the way and holds people accountable.
From there, you need to have the right tools to communicate. We lean on Slack for communication because it's real-time, but sometimes it's just as important to spend time working together in person.
It's about process, communication, and empathy. I think that's the trifecta. At the end of the day, everybody wants the same thing: to put out the best product possible.
Working in branded content requires a range of skills. What do you look for when you're recruiting for your team?
It really just depends on the role. If it's a specialist role, of course you're going to look for direct experience in that specialty. But really, most of the time, I just want candidates to have curiosity and a great attitude. If someone's super curious and hungry to learn, then you can usually teach the rest.
For me, attitude plays a huge role. I look for people who are okay with ambiguity and open to change. Everything is constantly evolving and changing in the branded content landscape, so you have to be ready to go with the flow.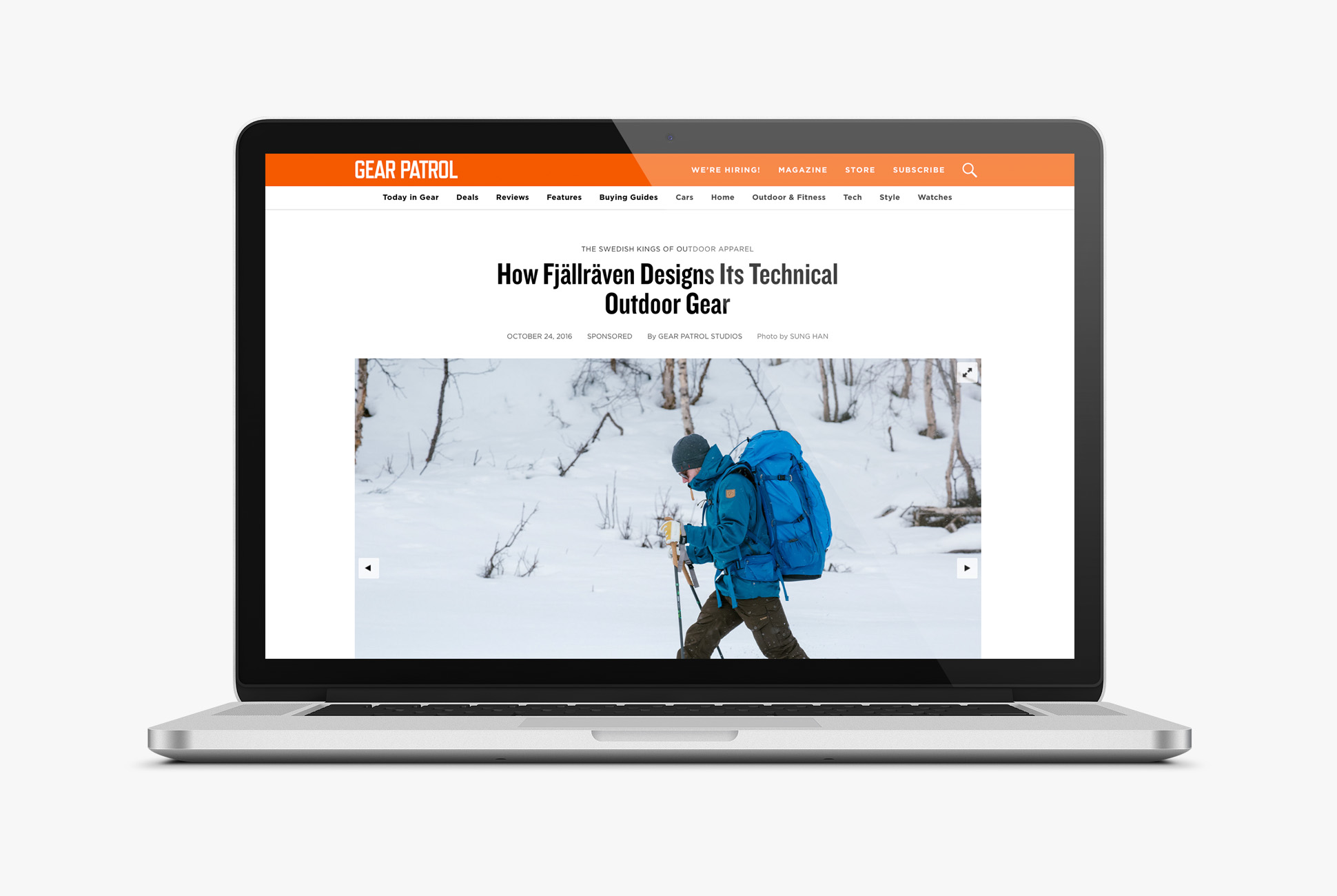 (Photo via Gear Patrol Studios)
The branded content landscape has evolved over the past few years. Have you found that the brands you work with have different expectations than they did a couple years back?
Yes and no. At the end of the day, brands need to tell stories in compelling ways that go beyond traditional advertising and marketing. That's where the opportunities in branded content will continue to live, no matter how much the landscape evolves.
Obviously, clients are very tuned into performance metrics and targeting capabilities, and we definitely bring that to the table. But on top of that, we provide a compelling, beautiful story – that's usually the primary reason people are working with us.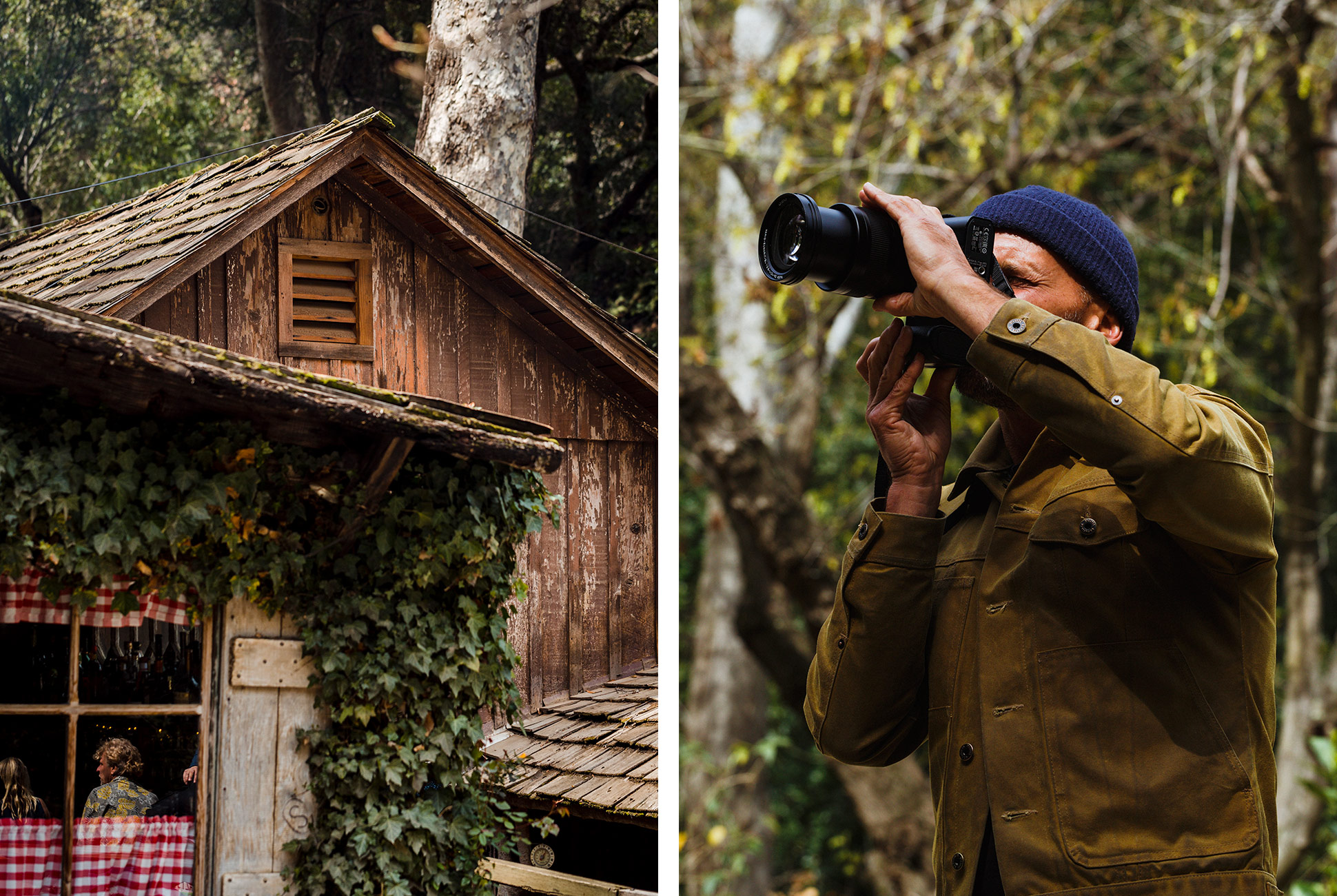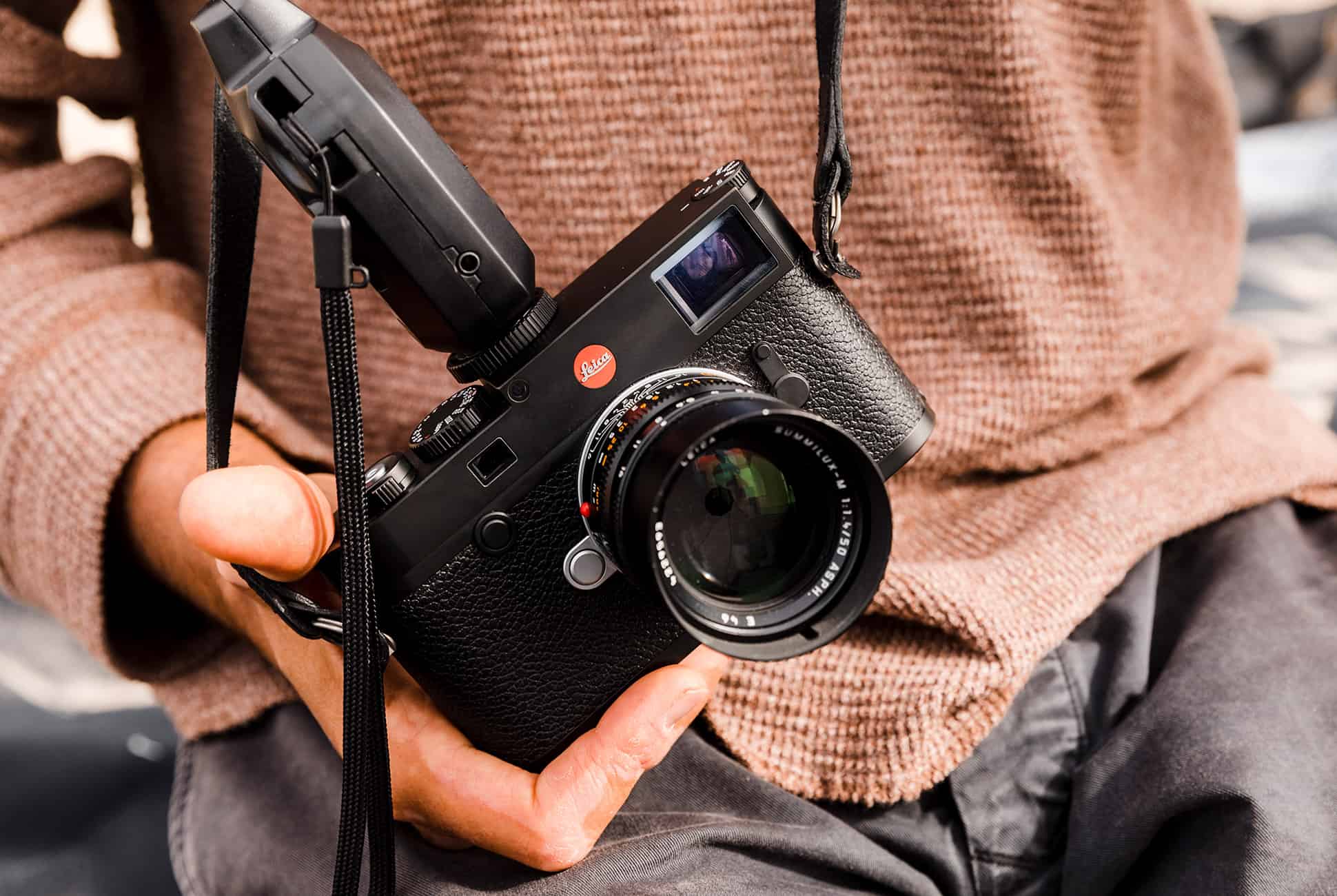 (Photos via Gear Patrol Studios)
You're a big proponent of the concept of "storytelling through data." How does that influence your work?
I think we apply that concept at different points throughout the course of every project that we take on. For starters, when we're pitching creative ideas, it's so much more powerful when the ideas are backed up by meaningful data. It can be a key insight about human behavior, for example, or specifics about the audience that we're helping the brand reach.
Then, it's about measurement. We have a great partnership with Quantcast, and we're constantly leveraging that data alongside our own performance data to get a strong sense of what's resonating. In turn, that influences the type of content that we think about pitching or creating.
I'm a big proponent of that duality: having creative skills and matching them with the data analysis piece. I'm getting my team into the rhythm of making that an even bigger part of our approach.
In addition to building in that data process for your team, it seems like you're passionate about cultivating a strong team culture. Do you mind speaking more to that?
Thanks for picking up on that. I'm a former basketball coach and I think that's kind of inherent in my management style. As cheesy as it sounds, it's that teamwork mentality. I work really hard to cultivate that environment of a team, and then my job is to guide and lead people along the way.
That's actually something that drew me to Gear Patrol; the culture here is very distinct. It's a very creative, collaborative, and welcoming environment, which cultivates really great ideas and makes people feel happy. As a manager, I'm able to build on and amplify the culture that the partners have already established.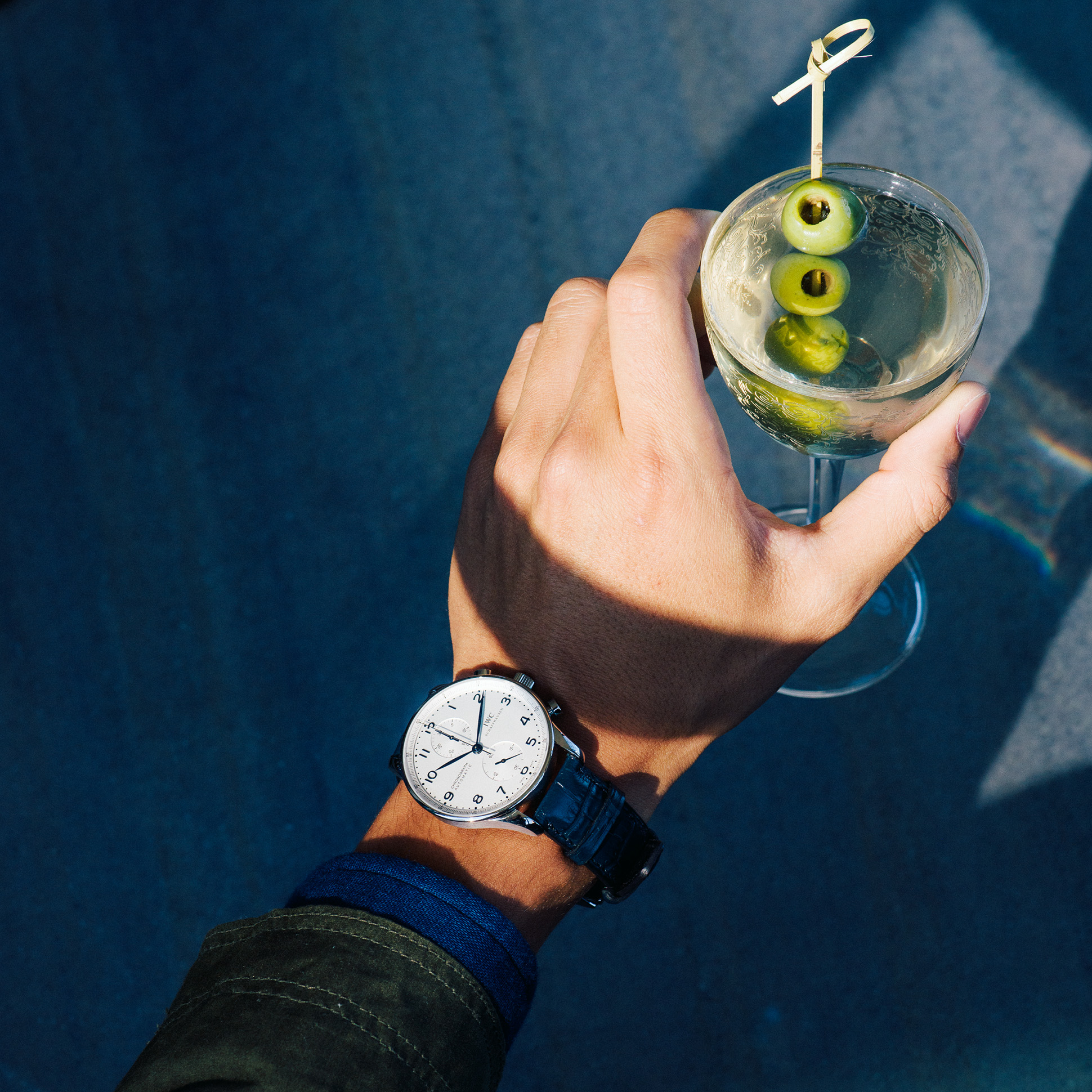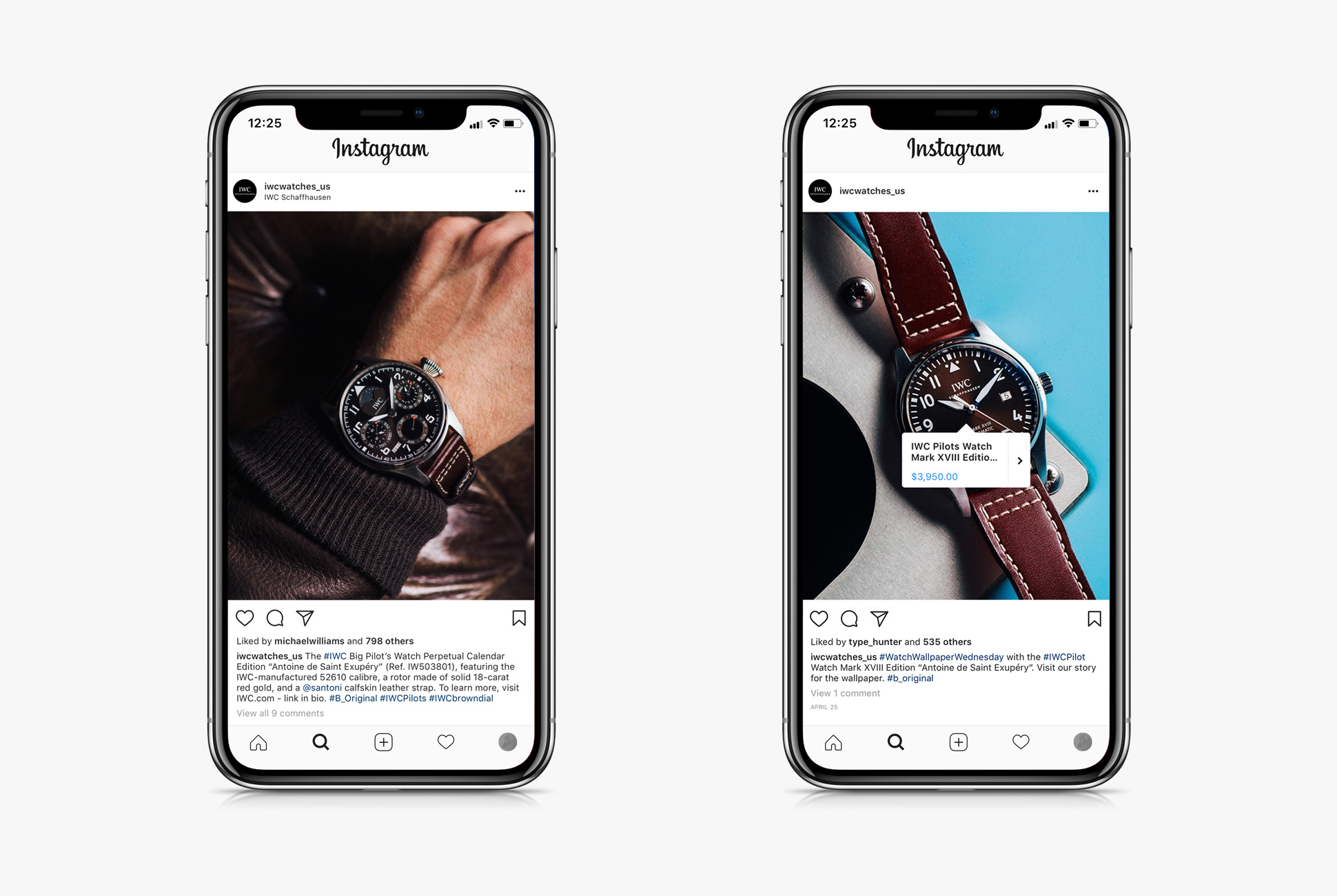 (Photos via Gear Patrol Studios)
One of your major goals at GPS is to build long-term relationships with your clients and to be seen as an extension of their teams. How do you go about doing that?
These types of relationships don't happen overnight — it's an investment. It's getting clients on board and doing a few campaigns together to establish trust and a good working relationship. It's on us to show them that we understand their brand and their category, and to deliver results so that they see the value of what we're doing. From there, it's all about making sure the client wants to continue working with us year after year.
To me, the true sign of clients seeing us as an extension of their team is jumping on board to do white label content. That means they trust us enough to create high-quality content on behalf of their brand. Trust is always the ultimate goal, and we're fortunate to have built that with our partners.
* * *
Thanks so much for taking the time to chat with us, Monica, and for sharing your expertise in the world of branded content (and beyond). We look forward to seeing more top-notch campaigns from you and the team at Gear Patrol Studios.
__
About Keywee
At Keywee, we make stories relevant and powerful for the world's best storytellers — like The New York Times, The BBC, National Geographic, Forbes, and Red Bull.
Today, people aren't coming to websites to search for content — stories find their audiences in feeds and apps. The upshot? Distribution is now the key for effective storytelling. Keywee's platform unlocks audience insights using AI and data science, and infuses them into every step of the storytelling process: from topic selection, to story creation, to distribution and optimization. Keywee is backed by leading investors such as Google's Eric Schmidt and The New York Times, and has been a fast-growing, profitable startup since its inception. To learn more, request a demo here.