At our recent Distributed Content Event, we partnered with Ceros to host a panel discussion with Sari Ziedler, Editorial Director of Growth at Quartz, and Sarah Harrison, Director of Content at Vice. We dove into the challenges they face day-to-day and how they're adapting to the ever-changing world of publishing. Both Sari and Sarah highlighted the balance between achieving business goals and maintaining authenticity.
While this balance applies to the entire content journey, there are two major areas we chose to focus on today: content creation and distribution.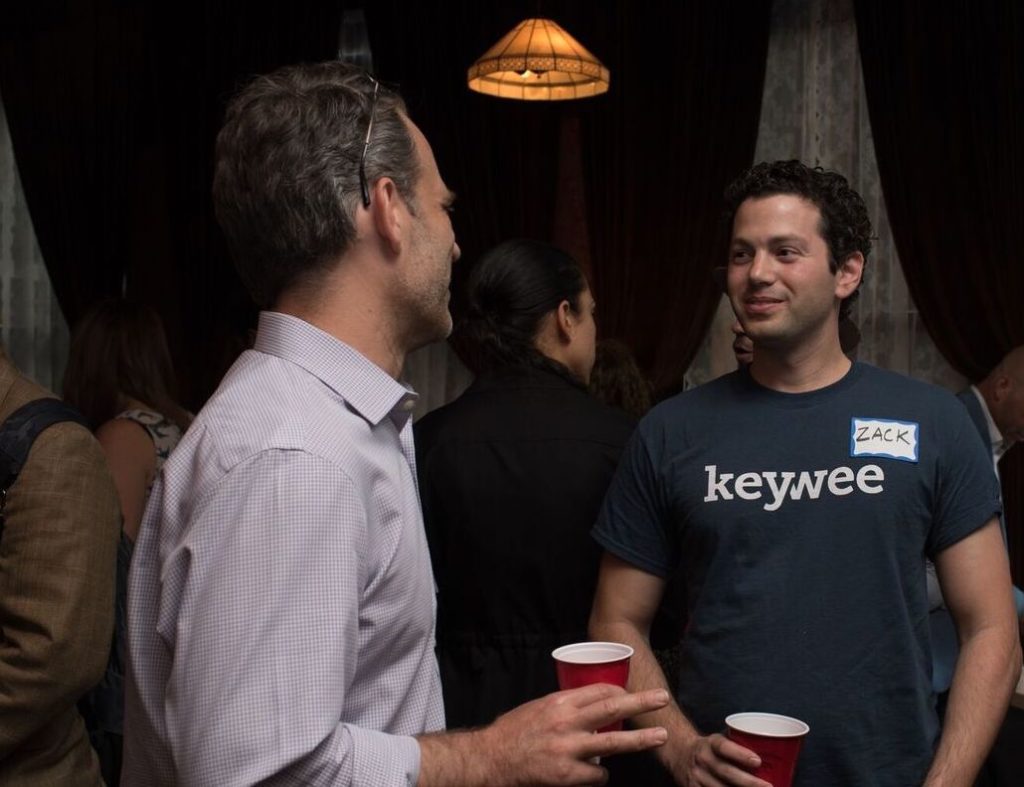 Content Creation
In the world of publishing, everything starts with content creation. Sari shared the way her team focuses on an "editorial first" method and explained that headlines are a core component of Quartz's editorial strategy. For every piece of content Quartz creates, the team first considers their core audience and how the content will appeal to them. The audience is truly at the heart of every piece of content Quartz publishes.
Sarah elaborated on Vice's strategy to cover stories deeply across many different verticals. Her team can focus on creating engaging pieces via video or written content by avoiding breaking news and instead focusing on their core competencies. Using this method, Vice remains true to its audience throughout the content creation process.
Both Sari and Sarah agreed that the audiences of each publication had a hunger for a deeper quality of content. Sari shared how Quartz balances the shorter shareable articles with the longer, more thought-provoking pieces and unique scoops, like the inner workings of Uber. Similarly, Sarah shared that very few people watch short and funny cat videos on Vice, but that the longer, deeply reported videos performed much better with their audience. This insight helped inform Vice's content creation strategy moving forward.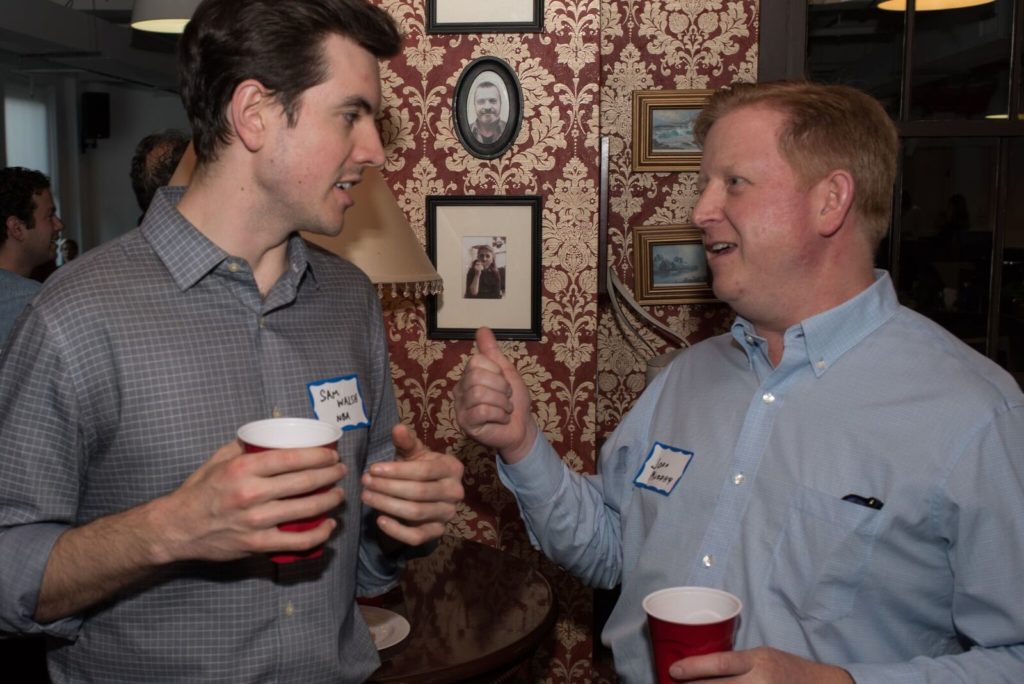 Strategies for Distribution
Almost as important as the content creation is the distribution. Today, much of the traffic to both Vice and Quartz comes from paid distribution. Sarah highlighted Vice's paid distribution best practices: they A/B test everything and scale for the posts that do best.
She also noticed that the posts that do the best are the ones that are tailored to the channel as well as the audience. She turns to her social media teams that are dealing with those channels every day for insight into the tone that works for each channel. For instance, that a formal voice does better on LinkedIn while a fun, more casual tone will perform on Snapchat.
In addition, both Sarah and Sari stressed the importance of meeting their audience where they are. For example, Vice publishes content on Snapchat because that's where many of their readers are consuming content. Sari talked about how her team can change strategies quickly, especially in response to Facebook's constantly changing policies.

Fill out the form to watch the event recap:
Feel free to reach out if you're interested in implementing the latest trends in digital publishing.