Recently, our New York crew reached an exciting milestone: Moving to a new, fancy-but-not-too-much, perfectly-located-in-Flatiron office.
Among other things, it boasts iconic New York City views (The O'Neill Building, water towers, and Essen), plenty of natural light, an air hockey table, and passion for all things blue.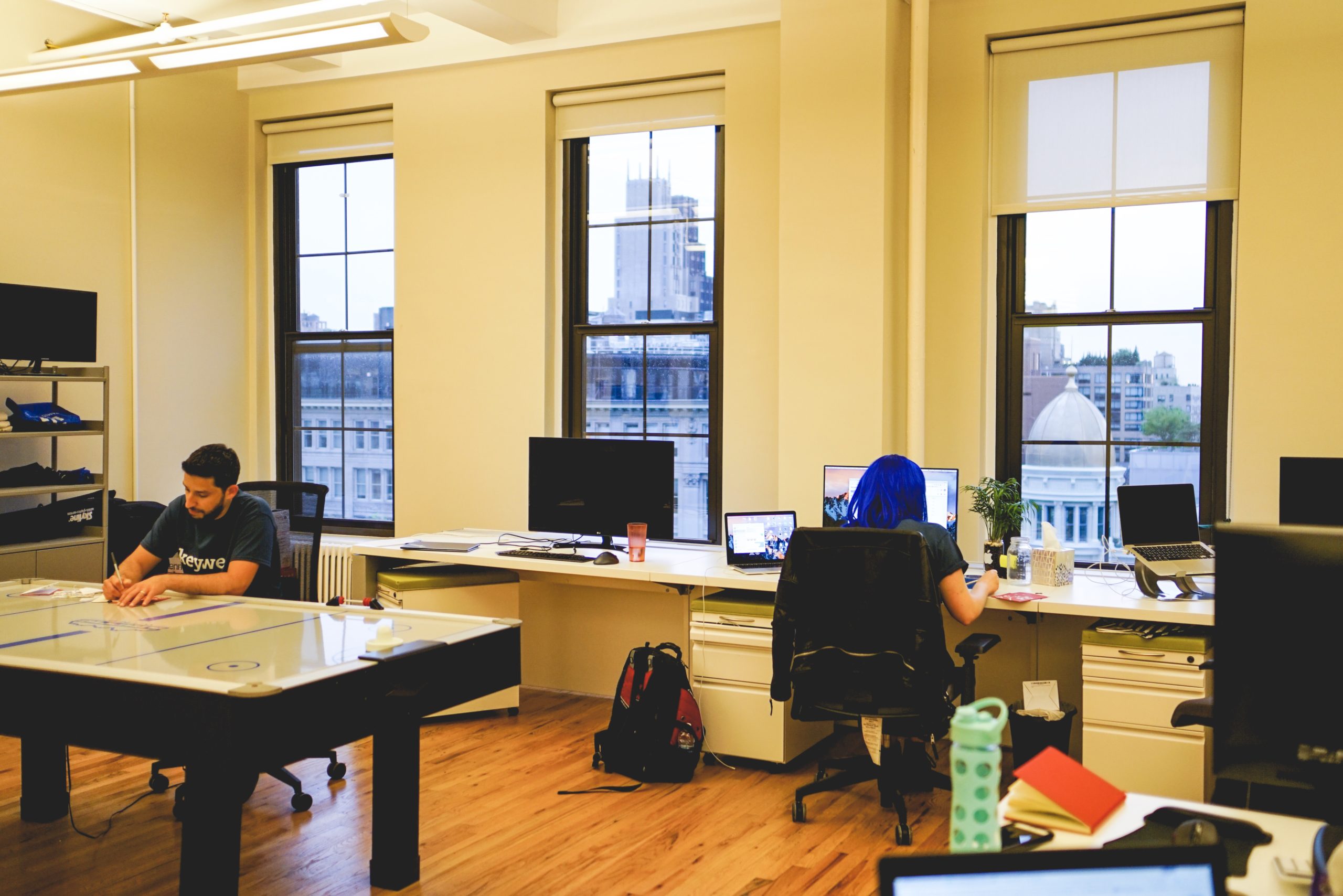 To celebrate the occasion, we hosted an office warming party last week. The theme was "Summer in Flatiron," and it featured our favorite neighborhood food & drink purveyors – Eataly, Doughnut Plant, The City Bakery, and Beechers (sadly, no Essen). We hosted friends, family, clients, and partners.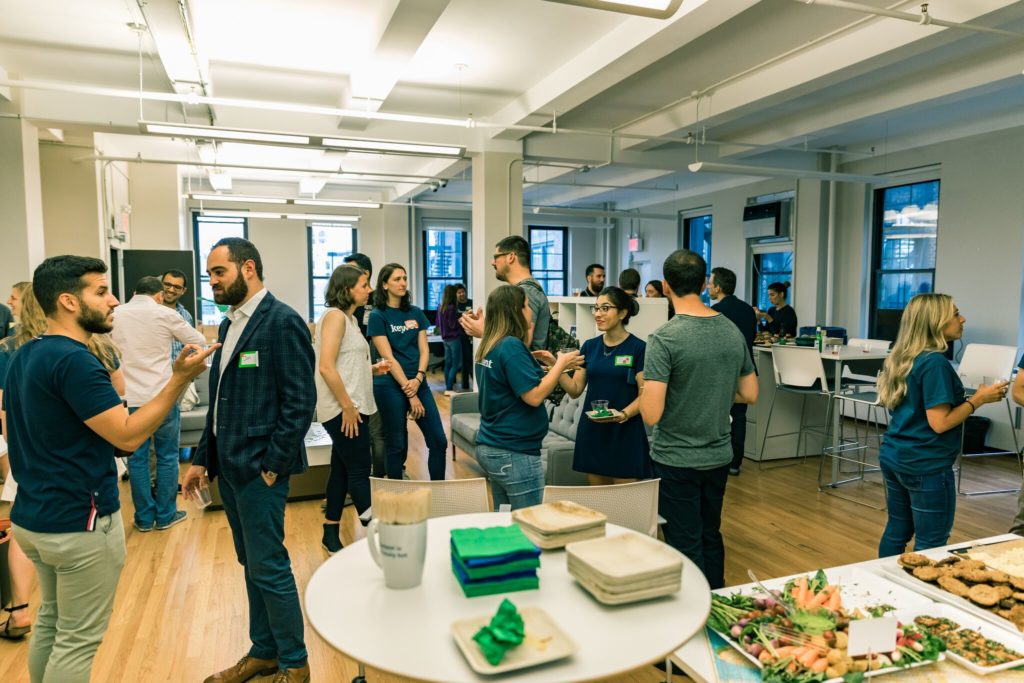 We also had a cartoonist.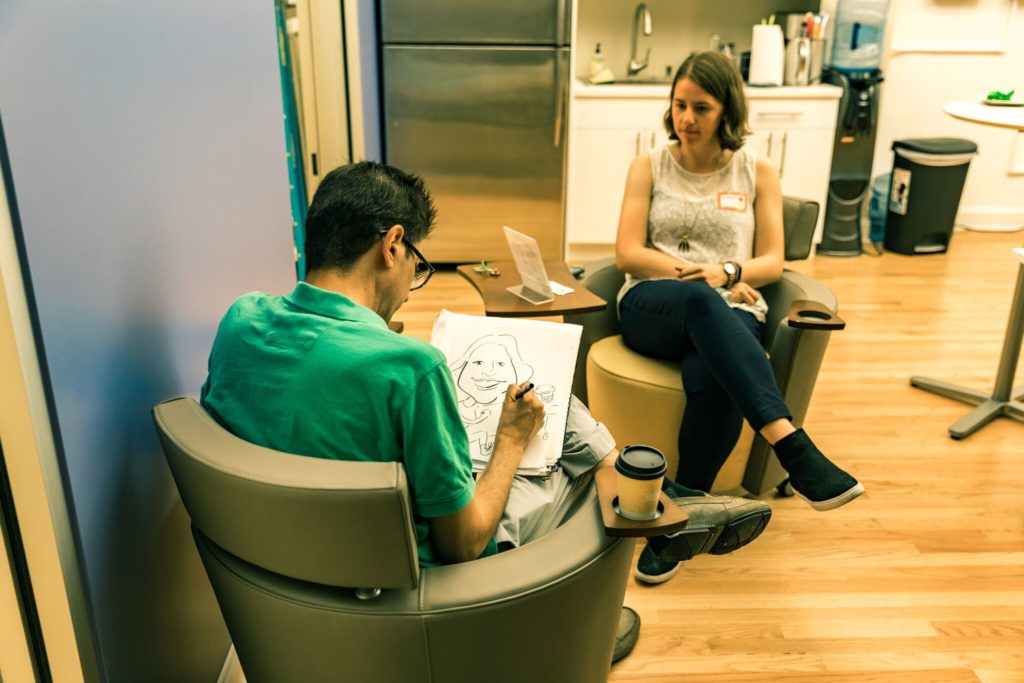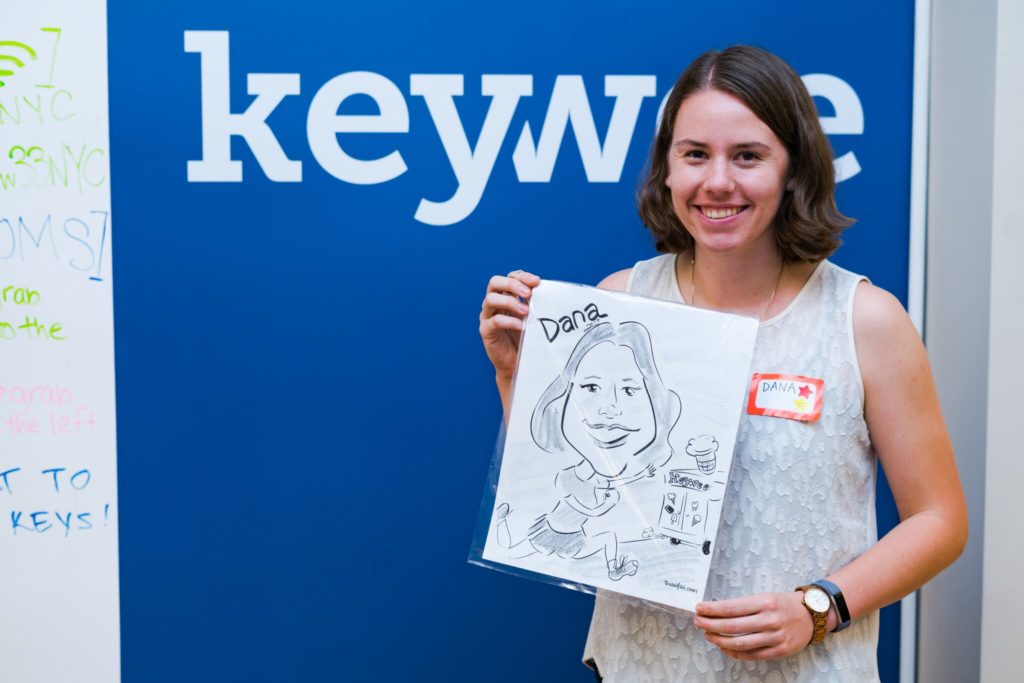 And our resident office unicorn.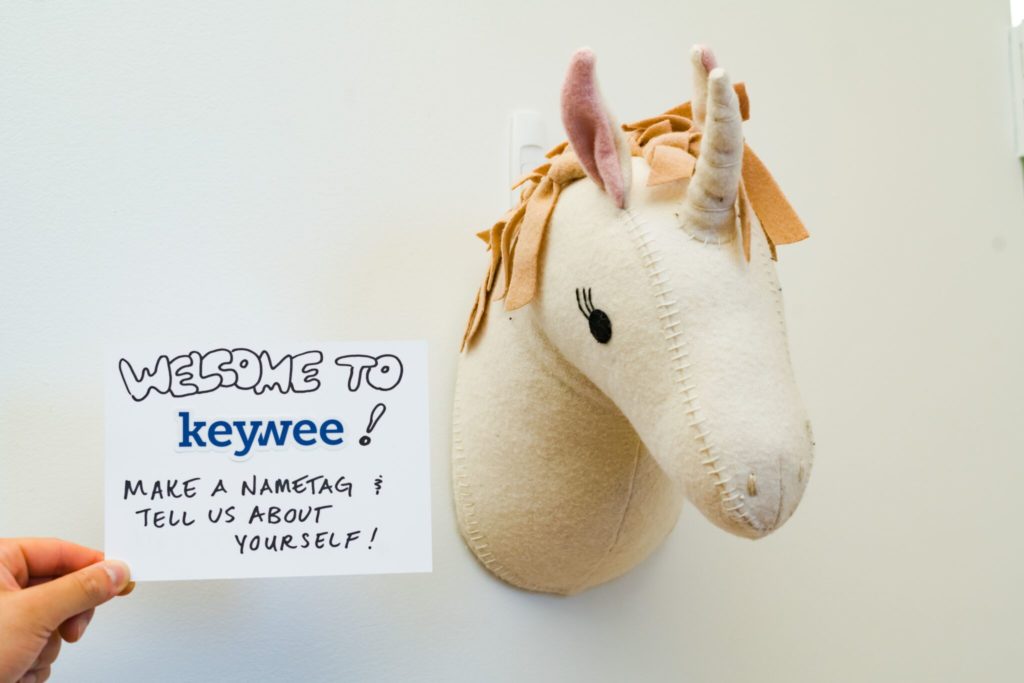 Which helped us with a fun name tag game.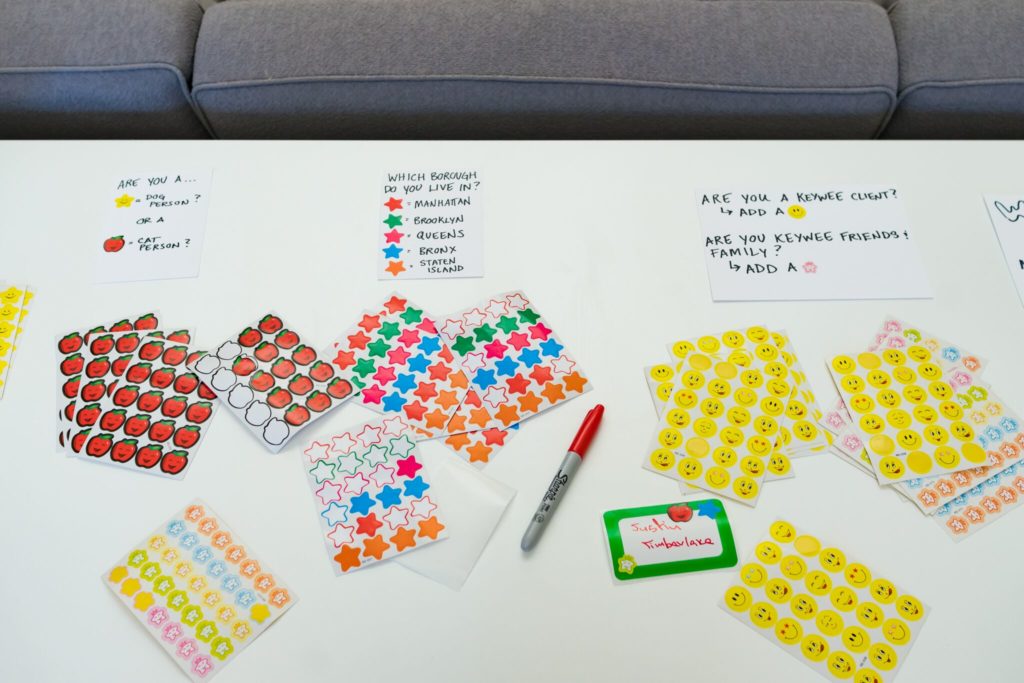 As always, we were proud to share Keywee's Values.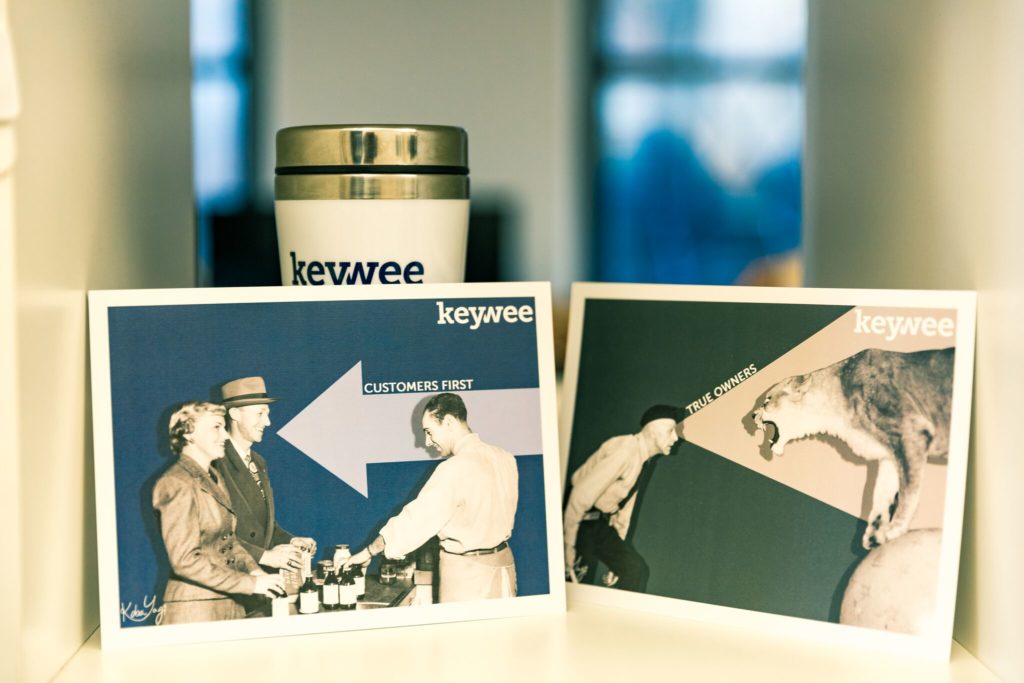 As always, we couldn't finish our infamous puzzle.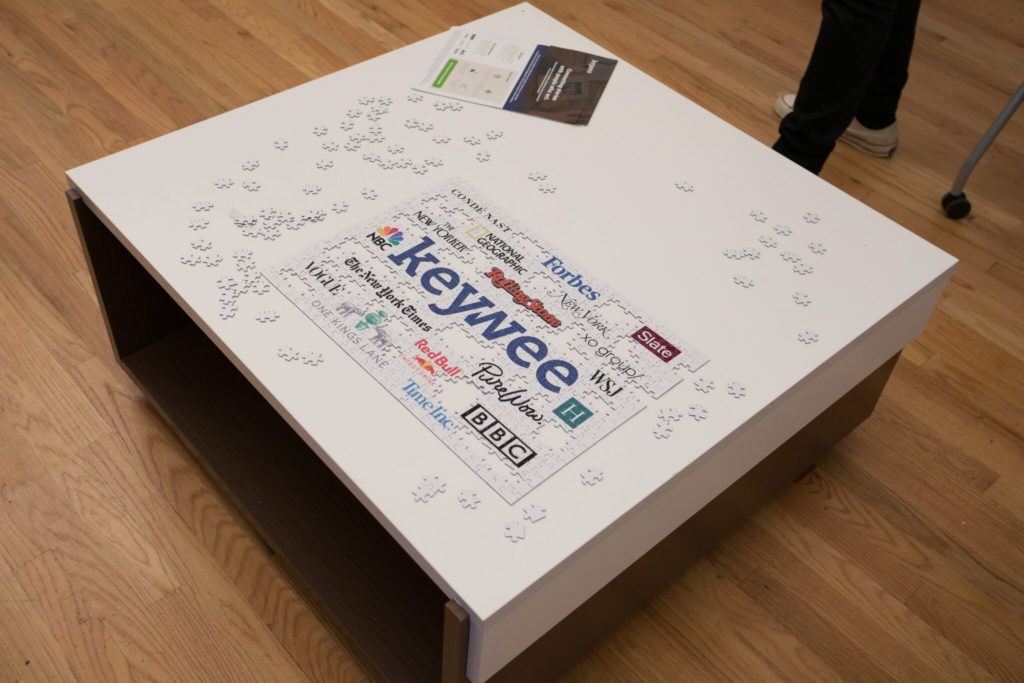 A week later, we're already hard at work planning our next event… #leftovers #Rosé
Check out more photos from the party here.