Earlier today we hosted 20 senior digital publishing leaders at our NYC office for a summery breakfast. It was a treat having Keywee customers and friends from New York Magazine, The Atlantic, PureWow, MarketWatch, Business Insider, and other leading NYC publishers join us for open conversations about topics such as GDPR, the rise of branded content, and Facebook Political Ads.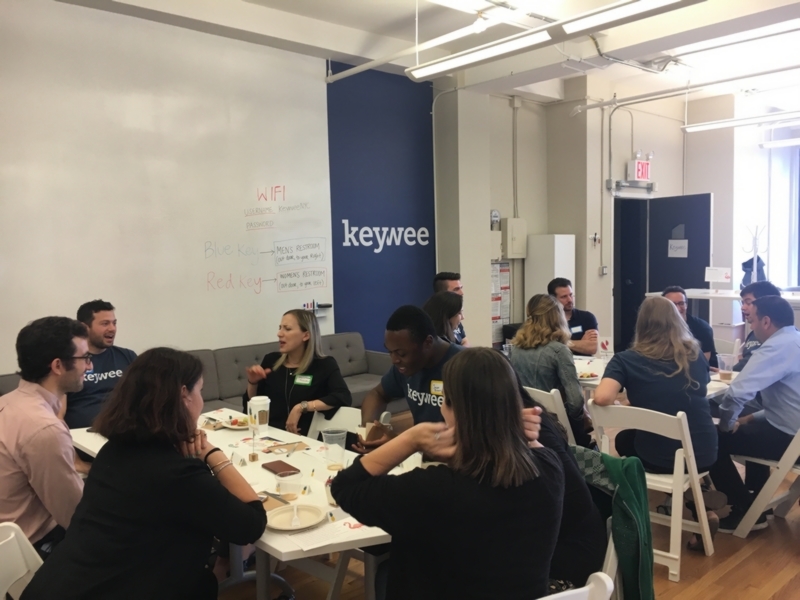 The breakfast was part of Keywee's Distributed Content event series. We started the series about two years ago, with the goal of bringing together the NYC digital media and marketing community, and facilitating educational, informative, and entertaining discussions and learning among peers. If you're interested in joining one of our next events, fill out the form below.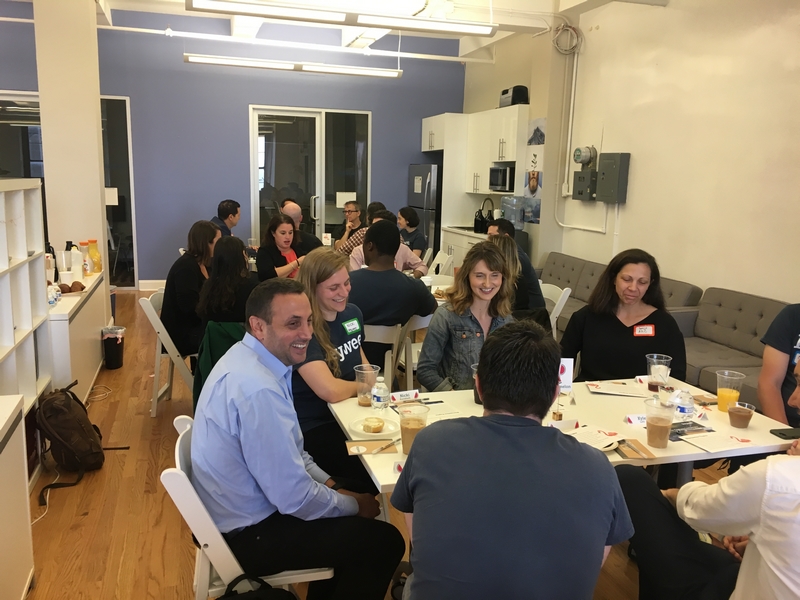 Here are three topics highlighted by the publishers who attended our breakfast.
1. An audience you might have not thought about.
A few publishers shared their recent audience focus on Baby Boomers (born in the 50s and 60s). Some interesting stats – this generation is the fastest growing demographic on Facebook, and controls most of the disposable income in the US. These facts combined make Boomers a compelling audience for publishers to appeal to – and many of them do. Some of the initiatives publishers mentioned include partnering with brands to create branded content campaigns catering to Boomers, monetizing with affiliate commerce featuring relevant products, and expanding paid distribution targeted at this audience.
2. Want to keep up with industry news? Go to your feed.
When discussing staying up to date on industry trends and professional knowledge, publishers shared they turn to their feeds on Facebook, LinkedIn, and Twitter for relevant content. "Facebook is my RSS Reader," said one publisher, who uses social media to stay on top of professional — in addition to personal — news. For us at Keywee this makes perfect sense – as we like to say, people are no longer coming to websites to search for content — stories find their audiences in feeds and apps. And this applies to both consumer-focused content, as well as business and professional content.
3. Adding new revenue sources
We asked our guests about new sources of revenue they were experimenting with, and got a few interesting responses. One lifestyle publisher is now in the third season of its podcast, and has seen strong sales of podcast ads and branded content. Another lifestyle publisher is generating substantial revenue through affiliate monetization starting on Instagram – they would post a photo and link to an article on their site about "Five cookbooks for new Instant Pot owners" and link to products in the article.
(We said three but we like to over-deliver)
4. More platforms, all the time
Publishers also continue to work with multiple platforms for distribution. This time, we heard success stories from publishers using native video ads on Facebook and Instagram.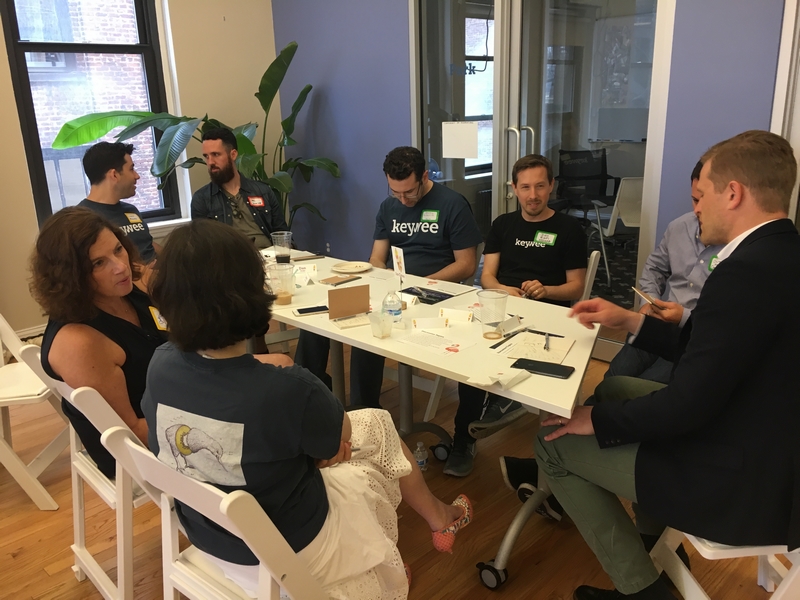 If you're interested in attending one of our next events, fill in the form below and we'll keep you posted.